3 minute read
Digital experiences & trends going mainstream.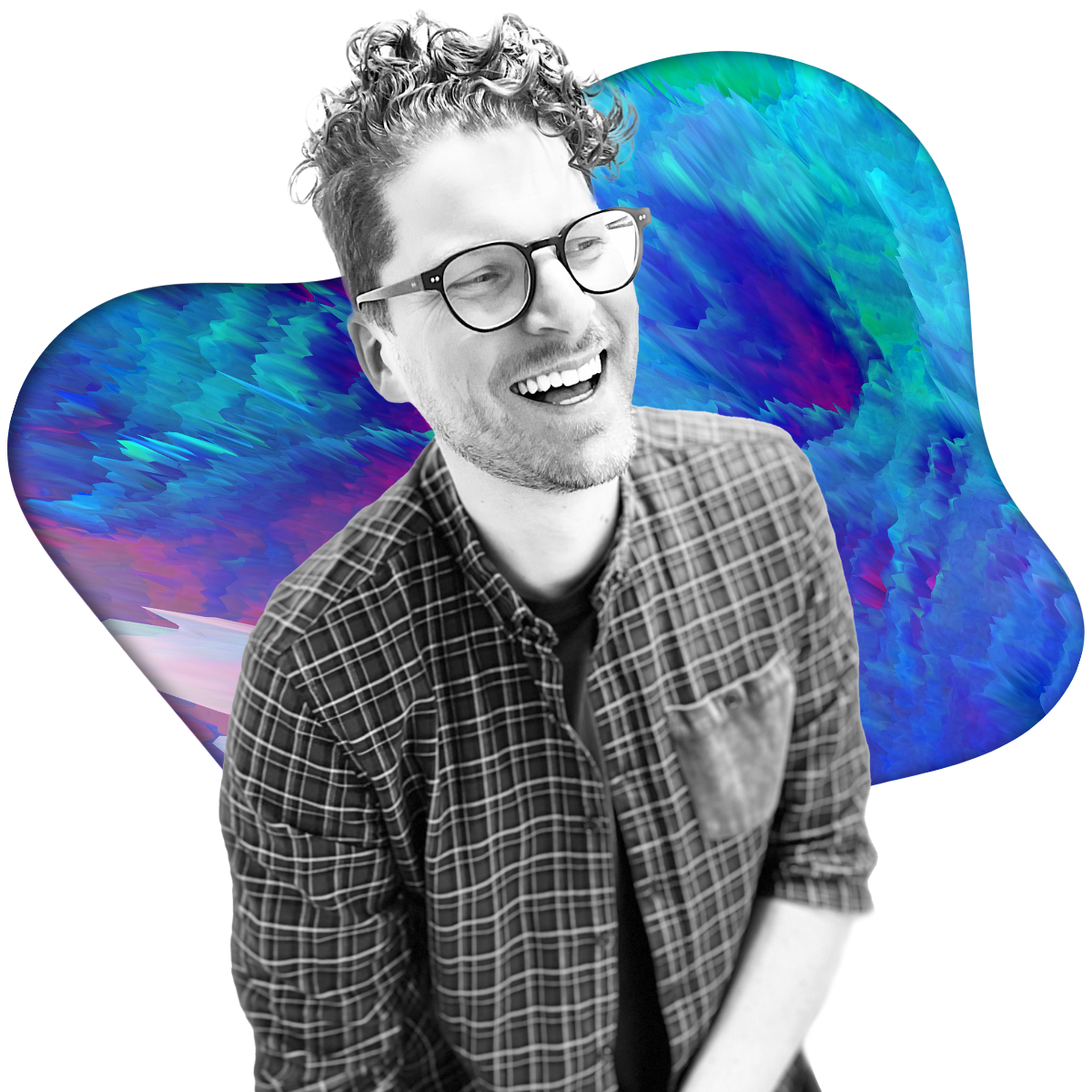 By Mark Glucki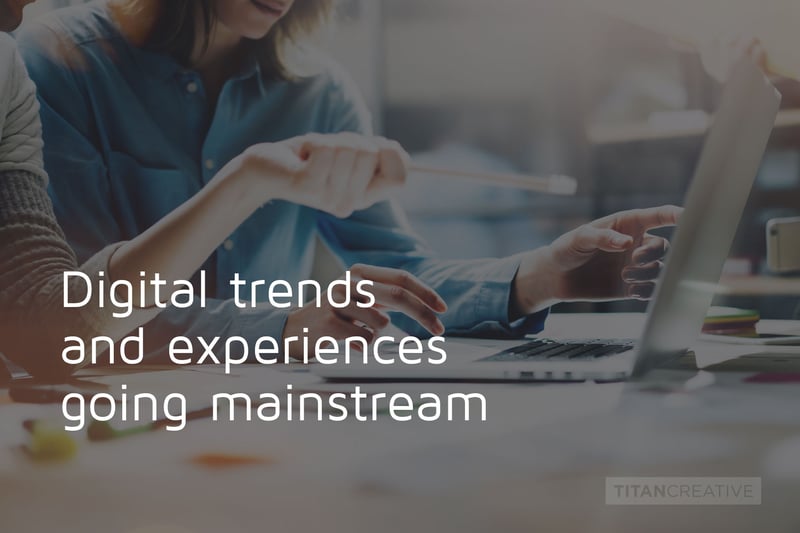 A look at the latest in digital trends and experiences...
It's overwhelming to consider all the marketing options currently available. Long gone are the days of print, TV and radio. As marketers, we're faced with the ever-evolving options of the digital world, and every couple months an entirely new option surfaces.
How do you sift through this evolution and determine which options are best-suited to your business… and your budget? No doubt, some trends like 360 video, virtual reality, chatbots, artificial intelligence and wearables can put you on the cutting edge, and could offer huge returns if done successfully. But they also come with a level of risk that many companies can't afford.
These are the top five trends that are worth watching, and each can offer more immediate returns.
1. Integrated Content Marketing
Content marketing has no doubt topped your list for a couple years, but an integrated strategy is now at the forefront. This means that personalization of content based on user experiences is on the rise, according to Smart Insights. User profiles will also help define the content displayed, and marketing apps will collect a significant amount of data to make that happen.
Dubbed the "fourth wave of content marketing," this new format is interactive by nature. Self-assessment tools, interactive infographics or eBooks built on HTML5, marketing quizzes and ROI calculators will all take centre stage.
2. Improved Customer Web Experiences
Company websites are getting an overhaul. The old view of a site telling customers about products, services and benefits is getting turned on its head, as customer experience is taking high priority. It's all about building an online presence that puts the customer needs first, so they will enter your site and find exactly what they need.
What do customer want? Expert advice and to be valued.
According to Entrepreneur, "Customers want brands to become experts on them and to be treated as though they matter – which they do. Already, some retailers are delving into personalized services; for example, Nordstrom is offering fashion advice; and home improvement stores like Lowe's and Home Depot have instructional sessions. If companies show that they're personalizing their experiences, rather than just selling something, those actions will build trust, curate the quality of the product and deliver value.
Revisiting trend #1, by connecting the customer experience to integrated content you can create some truly valuable resources that live on your website, attract prospects and keep them as customers year-round.
3. Make Video Your Star
Video content needs to jump to the top of your production list as quick as possible. Why?
Within the next few years, 80% of content online will be video, and your company can't get left in the dust. Live video on social sites like Facebook are also in phenomenal growth, taking over content streams and replacing standard posts.
Ann Handley, Chief Content Officer of MarketingProfs and best-selling author agrees. "Those who aren't strategically tapping into the power of video get left behind. …Why is a writer telling you to think about video in 2017? Because embracing video doesn't mean we ignore text and writing. Quite the opposite: Writing is the foundation of a good story. And well-chosen words can greatly enhance whatever video you're creating, too."
→ Learn how to turn your video production plans into reality.

4. Email is Reborn
"Of all the ways to grow an audience, email has emerged as THE most critical." Did you ever expect that in 2017?
Well according to the Content Marketing Institute, it's a reality, and it's due to the backlash on social media channels moving towards revenue growth. Brands lose control of their content and connection with their fans – facing constantly shifting algorithms and changes to the third-party platforms.
CMI predicts two outcomes: "First, more brands will launch targeted and relevant e-newsletters, which will become the key method to grow their audiences. Second, more brands will take a hard look at the e-newsletters they have and move them from "email as marketing collateral" to "truly amazing and relevant customer experiences."
Not every marketer needs to jump on each of these trends, but awareness of the activity in the marketing, including competitive tactics and options, will go a long way in preparing for the eventual shift when trends become the norm. And if you are looking to revamp or add to an existing strategy, shifting some resources or tactics to one or more of the above could go a long way in improving engagement rates with customers and prospects.
5. Micro Influencer Marketing
Forbes predicts that "agencies that are already investing in influencer marketing as a core competency and building practices at scale will win business and drive their own revenue/growth."
CNN has taken this to a record high level, reportedly purchasing an influencer profile for $25 million dollars to take full advantage of getting in front of its 6 million followers. But as opposed to large-scaled influencer marketing, this year things are going to go micro.
Why go micro? According to AdAge, "Typically, these influencers aren't celebrities. They are real people with a deep passion or subject-matter expertise. They are often more relatable than big-time influencers, and their content can feel more authentic and personal." And micro-influencers are easier to connect with, have a much higher engagement rate with their followers and are more affordable – so the benefits to marketers can be significant.
---


Learn about our fully-managed, ongoing strategic content packages for your business.
Posted: