2 minute read
How important is a content audit for your business?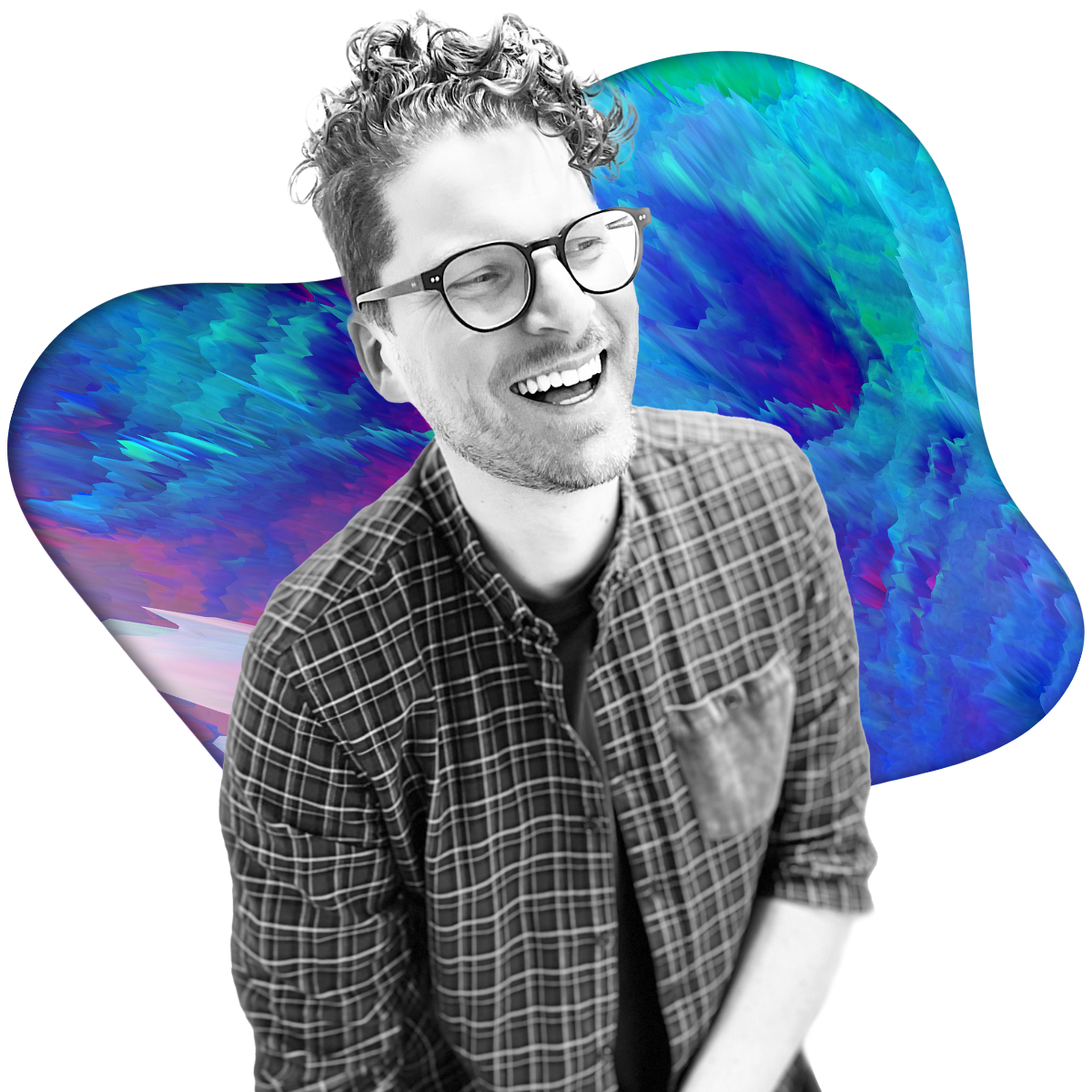 By Mark Glucki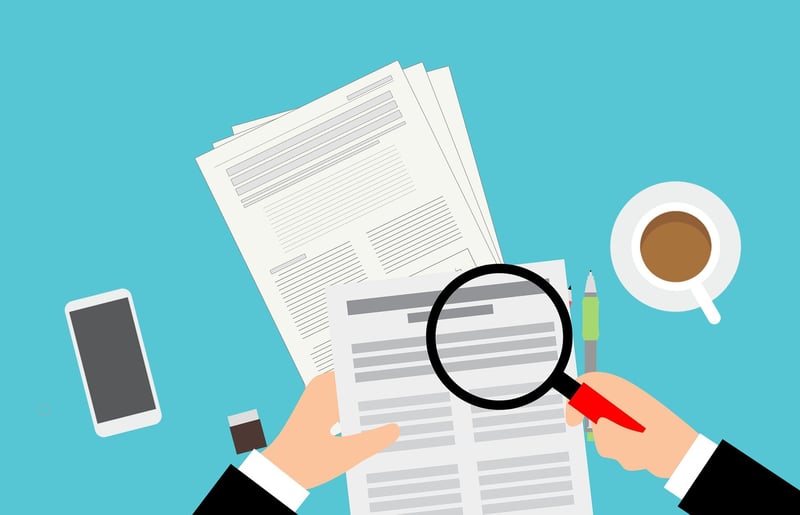 Boost your content marketing strategy with your very own content audit template...
If you've never conducted a content audit before, chances are you might not know how much or even what kinds of content you've created over the years. There are a couple of different reasons why auditing all of your content is important to your marketing strategy.
The first is that in order to best serve the needs of your prospective customers, you need to know what topics and themes you've already covered so as not to be repetitive.
The second reason is that without knowing the past, you can't prepare for the future – which will make building your long-term content plan harder. If you've only created content for the awareness stage, how do you expect to engage and delight your prospects throughout their consideration and decision stage?
Third, you also want to know what content your audience is viewing in case it could benefit from being updated and re-optimized with the latest marketing and technology trends.
Doing a content audit is one of the only ways to determine what assets you have on hand as well as if there are any gaps within your content strategy. Now let's move on to the how...
How to conduct your content audit
Conducting a content audit is actually very simple but it might take some time depending on how much content you have. Start by identifying all the assets your business uses to attract and engage your audience. This can be any form of content offerings such as blogs, ebooks, guides, videos and landing pages. You will then need to track everything in a spreadsheet, like the template that we have below.
Organize your content audit by these categories
Content title
Marketing funnel stage
Format or type of content
Which

buyer persona

it's targeting
Any additional notes that provide value or context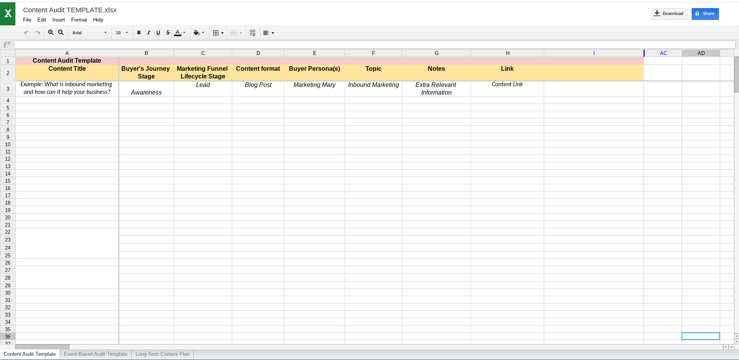 There are many ways that you can find content that might be hiding. First, check your current file system or marketing folder. Review your website for everything that is currently available to prospects and customers. You can also ask your sales team what assets they use to engage prospective clients and check your customer relationship management (CRM) or content management system (CMS). The more places you look, the more content you'll find. This will make creating a comprehensive picture of every touchpoint your customers interact with much easier.
Conducting an event-based audit
Compared to the content audit, the event-based audit focuses on initiatives tied to the content offers. This can include any webinars, online or offline workshops or live Q&A sessions. You can audit past events or those that are still available on your website but also use this template to keep track of your future events by month, quarter and specific marketing campaigns tied to your long-term content plan.
Organize your event-based audit by:
Upcoming priorities by month
Initiative overview
Theme
Prospective blog post topics based on your

buyer personas

Inbound marketing

campaign that ties your efforts together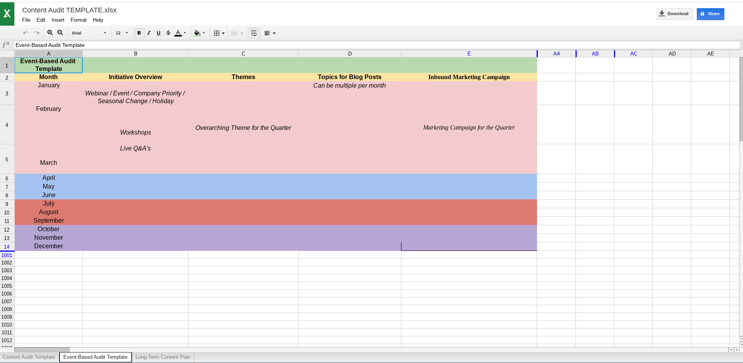 You can download the template above, or leverage other project management tools (such as Monday.com, Asana or Trello) by configuring the specific columns in the boards to make it easier for your team to manage in one place.
The ultimate goal should be to genuinely connect with prospects and customers through offering truly relevant helpful information that ties back to a defined purpose. To do that, you need a snapshot of everything your business is offering its prospects in order to view what is working and what isn't so that you can get started on creating new content to fill those gaps.
---
Next up: How to develop a long-term content plan that gets results
---
Need help?
Feeling overwhelmed with your content creation strategy and execution?
Titan Content can help you to get ahead of the curve and make the most of your content
Posted: