3 minute read
HubSpot Marketing Hub: All your marketing tools and data — together.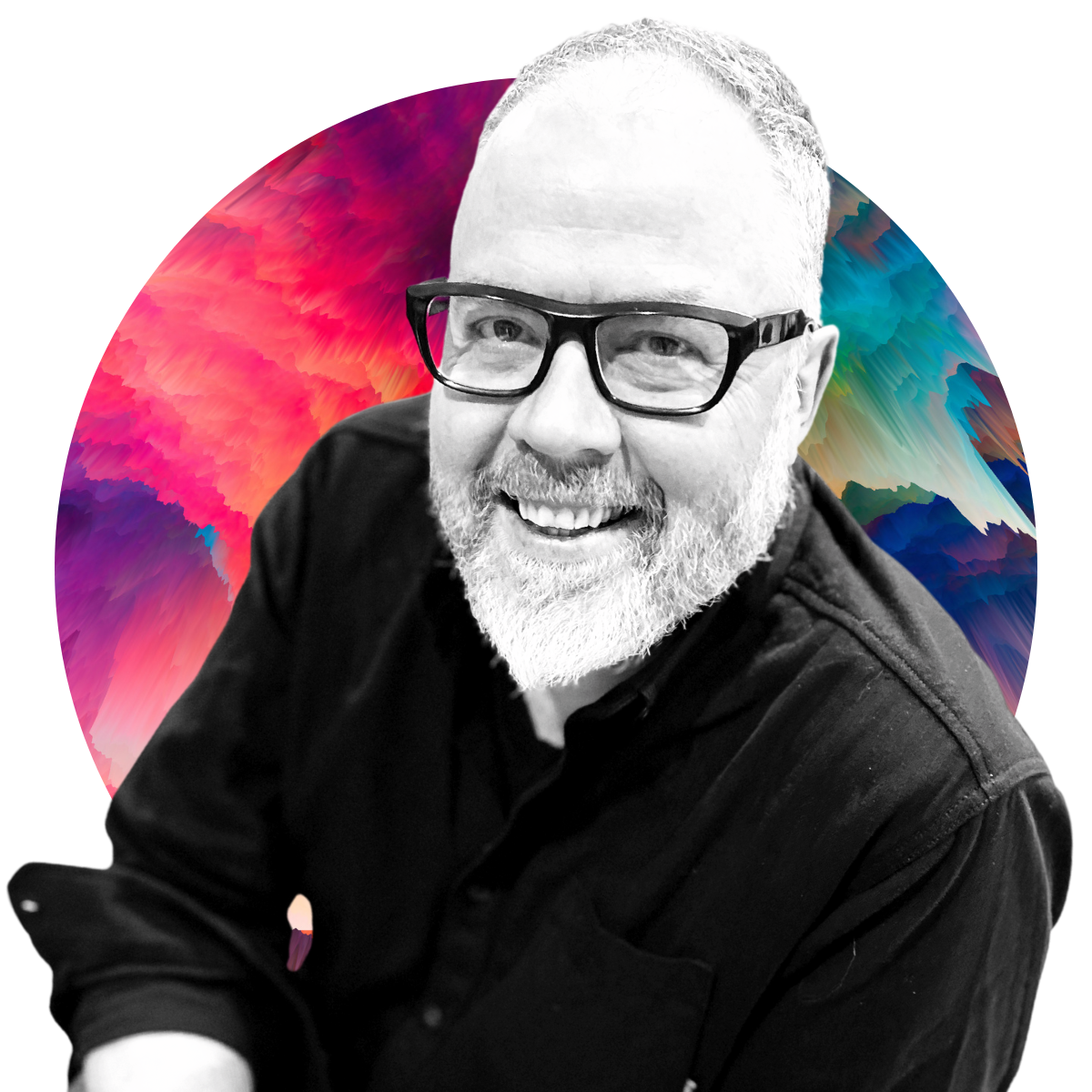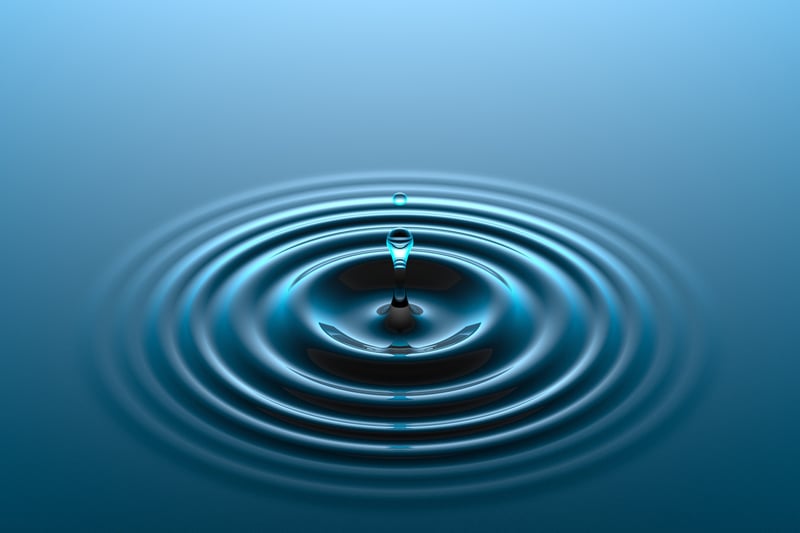 Being a Gold HubSpot Agency Partner means that we help our clients with a tailored approach to getting the most out of the platform. HubSpot offers some powerful tools — such as the Sales Hub — that have helped our clients drive their goals over the years.
In this article, we shift our focus to HubSpot's Marketing Hub and highlight the many benefits it has to offer. With Marketing Hub, we're able to save valuable time and access important data that allows us to create unique and personalized experiences for our clients' intended audience. It also allows us to scale marketing efforts and attract the right kind of customer from the very first brand touchpoint.
Importantly, Marketing Hub is easy to use and grows with our clients' marketing needs. Some of its popular features that we regularly use include:
1. Blog/SEO
With HubSpot Marketing Hub, you can run your blog directly from the platform, with plenty of templates to choose from, along with custom call-to-action buttons and links that can be tied back to campaign reporting. It has built-in on-page SEO optimization features, and a content strategy tool that helps you plan topic clusters and research main topic keywords for your content, to build your search authority.
2. Lead Generation (Landing Page + Form Building)
Marketing Hub also allows you to design and launch eye-catching landing pages without needing to know how to code. You can build your own design or leverage pre-built templates. Easy to configure custom CTAs and forms help you convert unknown visitors into prospects. You can use the drag and drop editor to build custom forms for your content offers, and new contacts will automatically be added to your CRM database with each submission. With progressive profiling, you can learn more about your prospects by asking them different questions every time they interact with your forms.
3. Marketing Automation
Marketing automation can help businesses of all sizes stay connected with their customers and prospects. We use it in a variety of ways with our clients. At a high level, it can be configured to make sure that anyone who reaches out to your business for information or help, will get a proactive reply right away. That sounds like a small thing, but in a world where service is everything, that can be the difference between making a great first impression and a lukewarm one. More advanced uses allow you to add conditional branching, so that prospects or customers are offered different content or experiences based on choices they make, or interests they have demonstrated. This can allow you to nurture prospects who might otherwise have been neglected, and keep you top of mind until they are ready to buy.
4. Email Marketing
Email marketing is a central part of Marketing Hub, which allows you to easily create and deploy personalized email that you can tie back to campaigns. You can create emails from templates, or leverage a simple drag and drop editor. Built-in A/B testing can help you improve clickthrough rates and see what works best for your audience. Email-driven actions or responses can also be used to trigger specific automation 'workflows' that can help move a prospect along the buyer journey.
5. Social Media Management
With Marketing Hub, you can connect your social media networks to schedule and post directly from the platform. This can save valuable time (as you are not jumping in and out of various platforms to set up posts), allowing for integrated campaign-level metrics and reporting, and bringing these touchpoints into the contact timeline view (which is where you go beyond 'trends' and into specific behaviours on a personal level).
6. Chat
Marketing Hub includes both Live Chat and Chatbot functionality. This provides another way for your prospects to reach out to your business, pulling these interactions into the same centralized view as the other tools.
7. Personalization
The ability to customize landing pages, emails, offers, emails, and chat experiences can help your prospects or customer feel that you are directly focused on them. Everyone is being inundated with impersonal content these days. Personalizing content can help you cut through that noise, and has been shown to improve conversion rates.
From many, to one.
The best thing about all these tools is that they help provide you with a detailed, holistic view of the impact of marketing. You can see, at a contact level, all of the specific interactions and activities that lead to an MQL. This information becomes a valuable asset in the sales process.
Most companies are tied up in many tools for this functionality. That makes it much more cumbersome to administer and almost impossible to tie together as part of a holistic strategy – let alone measure impact and results. Perhaps even more importantly, it prevents you from understanding who your audience is at an individual level. That knowledge can be vital in refining and optimizing what you offer.
If you are not able to put customer experience at the centre of everything you do, you'll be missing opportunities and losing ground to your competitors.
Our clients generally find that HubSpot is cheaper when you factor in the cost of having multiple separate tools and platforms, as well as the extra time that goes into managing and maintaining them.
We've found that the clients we've brought into HubSpot never look back. If you are interested, we recommend having a closer look.


---
Up Next: HubSpot's Sales Hub: 7 features your Sales team will want
---
Want to know more?
Take a look and see if HubSpot is right for your business.
Titan One is a strategic marketing agency helping clients across North America drive measurable results through strategic, integrated inbound content, design, and sales enablement.
Posted: