5 minute read
The Top 8 Takeaways from #INBOUND19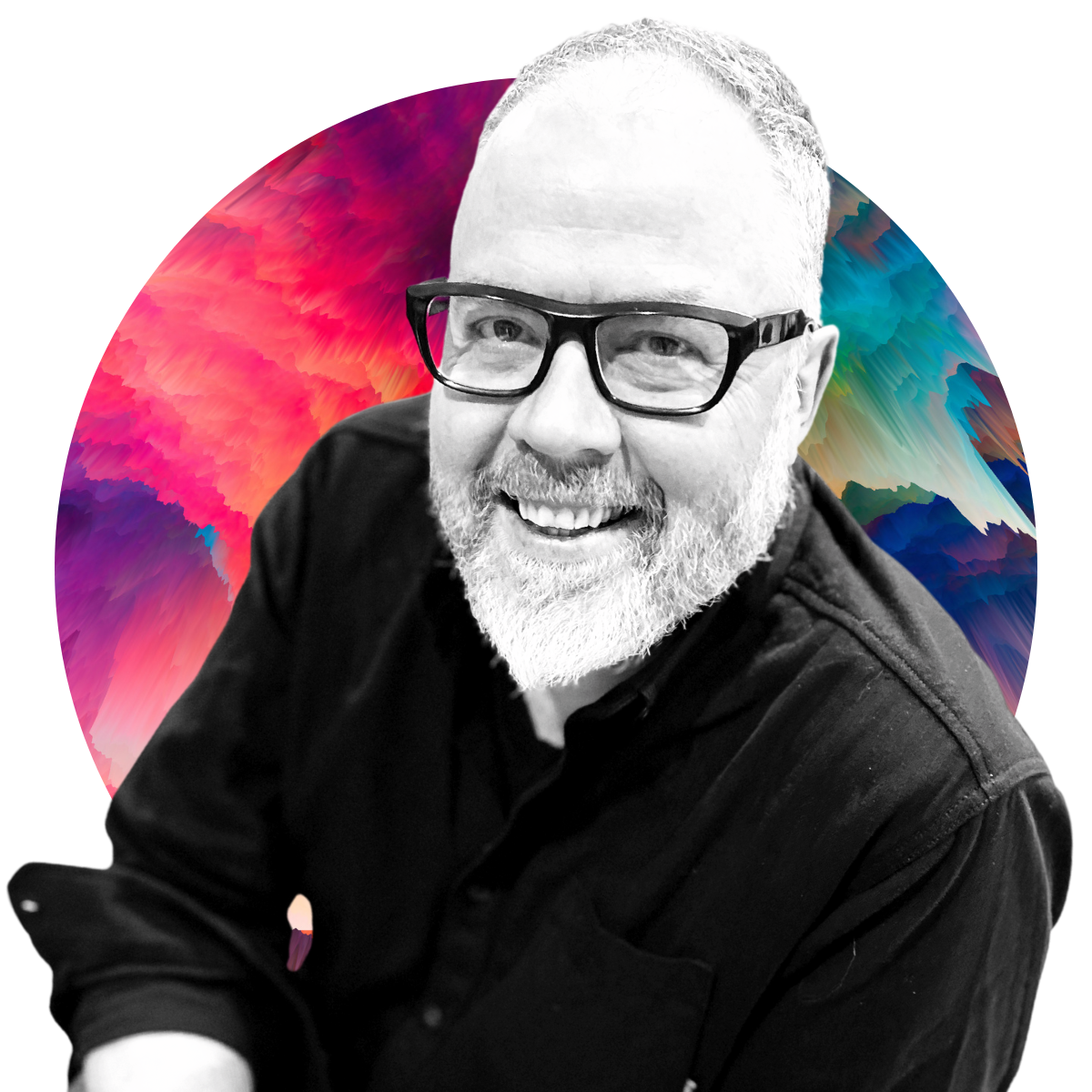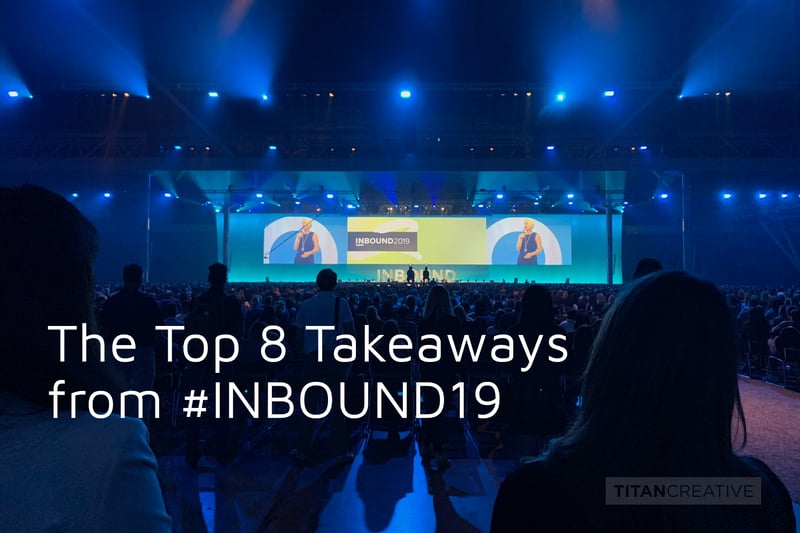 Learn the top 8 takeaways from the INBOUND 2019 Marketing Conference in Boston. Attended by Toronto's Titan Creative, HubSpot Agency Gold Partner.
Steps, sessions and ideas.
Another #INBOUND conference in Boston has come and gone. This was Titan's 3rd year participating and as usual, we have a lot of brainfood to digest. Many steps were taken (literally, as tracked by my watch – at least 10K per day) and many session notes accumulated in my iPad.

I spoke with many marketers and agencies about their marketing goals, efforts and challenges.

It's inspiring to be surrounded by 25,000 people from all over the world who are all trying to be better at what they do. These are people drilling in hard to learn what's working, what's changing, and where the future lies in marketing effectiveness.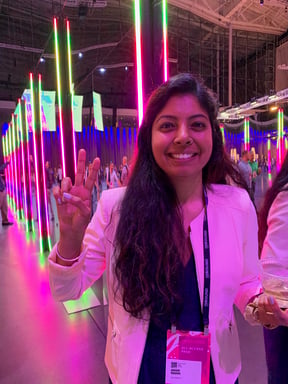 This is Aman, at her first #INBOUND Conference.


Our journey into becoming a HubSpot Agency Partner started as a non-platform-related internal conversation around wanting to be able to effectively track and measure the impact of our efforts, so that we could understand what was working best, to most effectively prioritize our time and energy to drive results.

It then evolved into an external conversation around the same thing with clients. It turns out, there are lots of smart marketers out there who have seen the writing on the wall for a while. Siloed marketing no longer cuts it. The traditional model of putting resources into untraceable marketing initiatives under a general guise of 'awareness' no longer cuts it.


And the needle is still moving. Here's a key idea discussed at this year's conference:
Companies are waking up to the fact that, like it or not, marketing, sales and service are part of a holistic ecosystem. They all feed into the customer experience, and the future of growth is in creating an elevated customer experience. HubSpot calls this the Era of 'Experience Disruptors'.

Being 'real' with customers and having an authentic story to tell is of course critical to brand. If we define this consistently around how we solve for customers, and not lead with product, there exists an opportunity to develop and nurture more meaningful and longer term relationships. In this sense, 'brand story' is more important than it's ever been.

We're exposed to plenty of content, buzzwords and marketing fads. We can all brainstorm and ideate and repeat what we've heard or read. Professional thought leaders appear in our feeds every day. There are multiple echo chambers for these types of discussions.

While Inbound was a great place to wade around new strategies, theories and ideas, one thought was never far from my mind: None of it makes any difference unless you are prepared to prioritize and action something from it all. Otherwise, it's just ideas.

Here's my contribution to the 'latest-thinking' takeaways from Inbound 2019, based on conversations I had and sessions I attended. They are concepts that could and should inform what you are choosing to action for your business:


Growth. While growth is a key consideration for any business, the deeper conversation is around how you grow. Shorter-term initiatives to hit shorter-term targets are a quick fix, but lack of planning for (and investment in) those things that will truly differentiate your business will cost you more in the long run.


Brand Story. While last year there was a lot of talk around the need for true authenticity in marketing, this year it extended into a specific focus on 'brand story'. If your company does not have a clear vision of itself, or a consistent expression of that vision internally and to prospects and customers, then you risk slipping into a more scattered, transactional state that will erode trust across the board.


Frictionless experiences. This is one we all already know – and is a central tenet to the Inbound philosophy – but it rightfully remains front and centre: Every piece of content you create, every experience you offer, should be closely tied to what actually matters to the customer. Put yourselves in their headspace. How frictionless are you making the overall experience for them? How clear is your value prop in the context of the pressure lift they need? Behind your personas are real people who don't have time to understand why you think you are great.


Content. Infinite, never-ending, ubiquitous content. Or should it be? It's not about having a full content calendar (although that's important). It's about knowing that your content has true value for your customers, and that it's connected to a wider, holistic 'inbound' strategy. It also needs to be useful to sales. Doing content just to get SEO equity is an outdated approach (and Google is getting smart at recognizing true topic authority vs. keyword optimized fluff.) We heard some thinking around the idea that the customer's journey is not linear, and that content could be seen via a 'playground' motif in which it can be entered anywhere – and used in any way – depending on the goals and interests of the prospect. I'm ok with that, as long as it always offers a clear and logical 'next step'.


The fantasy funnel. It can't all be about bottom of the funnel. Yes, we'd all like to get in front of prospects who are 'ready to buy' and have them immediately 'talk to sales'. However, not all prospects are there yet. It's worth engaging them to show them who you are, how you help, and to educate them — so that they'll naturally come towards you when they're ready.


Data. There's much hype around data, but much like what I wrote about 'ideas' above – none of it matters unless you are actioning insights that lead to results. Otherwise, it's just… talking about having data! Sounds fancy but does not mean much on it's own.


People. No platform, system, or service works without having the right people at the table who share the same values and approach to delivery. It takes long-term investment to build a culture that nurtures proactive, customer-first thinking. This is true for our business, it's true for our clients' businesses' and it's true for your business. (Unless your business is, say, bulk purchasing fidget spinners and drop shipping them with Shopify. Even then, you'll need people to manufacture and deliver!).


Platform. Every SaaS platform sells itself as some simpler, better way to achieve a result. We happen to prefer HubSpot as a marketing platform due to usability, capabilities and features. But at the end of the day, it's the people, systems and processes behind any platform that will make the difference. There are no shortcuts. But, when you have the right strategy – and the right people – working hard on a platform to tie it all together, it's a great feeling. Challenges will always arise, but you'll have the confidence of knowing that you are approaching those challenges the right way.
The last one, which I'm not going to put as a list item - because it's far more important - is perspective on work life balance. I met many people who seem to operate to a dangerous degree in the burnout zone. When too much of our identity is tied up in work, it can cost us our health, and time away from people we love.

So as seriously as I take my work and my business, I'm going to work harder at blocking off time for what matters most.

My twin girls just tuned 8. They are amazing. And they have started to view me as a little bit of a cliché. Always working, rarely 'off'. Since we set up parental controlled iPads for them, I have started getting messages. Here's one I got recently: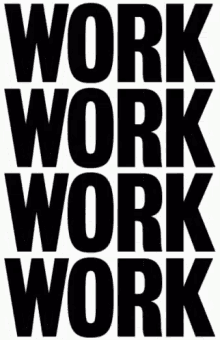 And here's a snap from a video call I had with them while I was gone, as I missed their first day of school: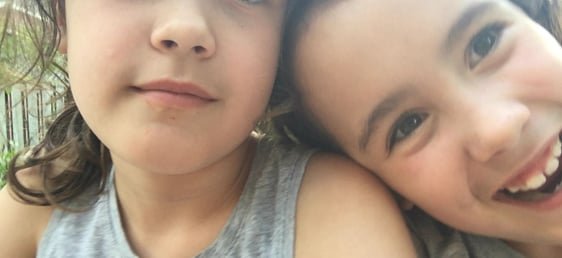 Puts things in the ultimate perspective...
---
Up next | Read our B2B Inbound marketing overview.

---
Titan One is a creative and digital Agency helping clients across North America drive results.


Posted: