3 minute read
Measure ROI for content marketing with these 6 useful KPIs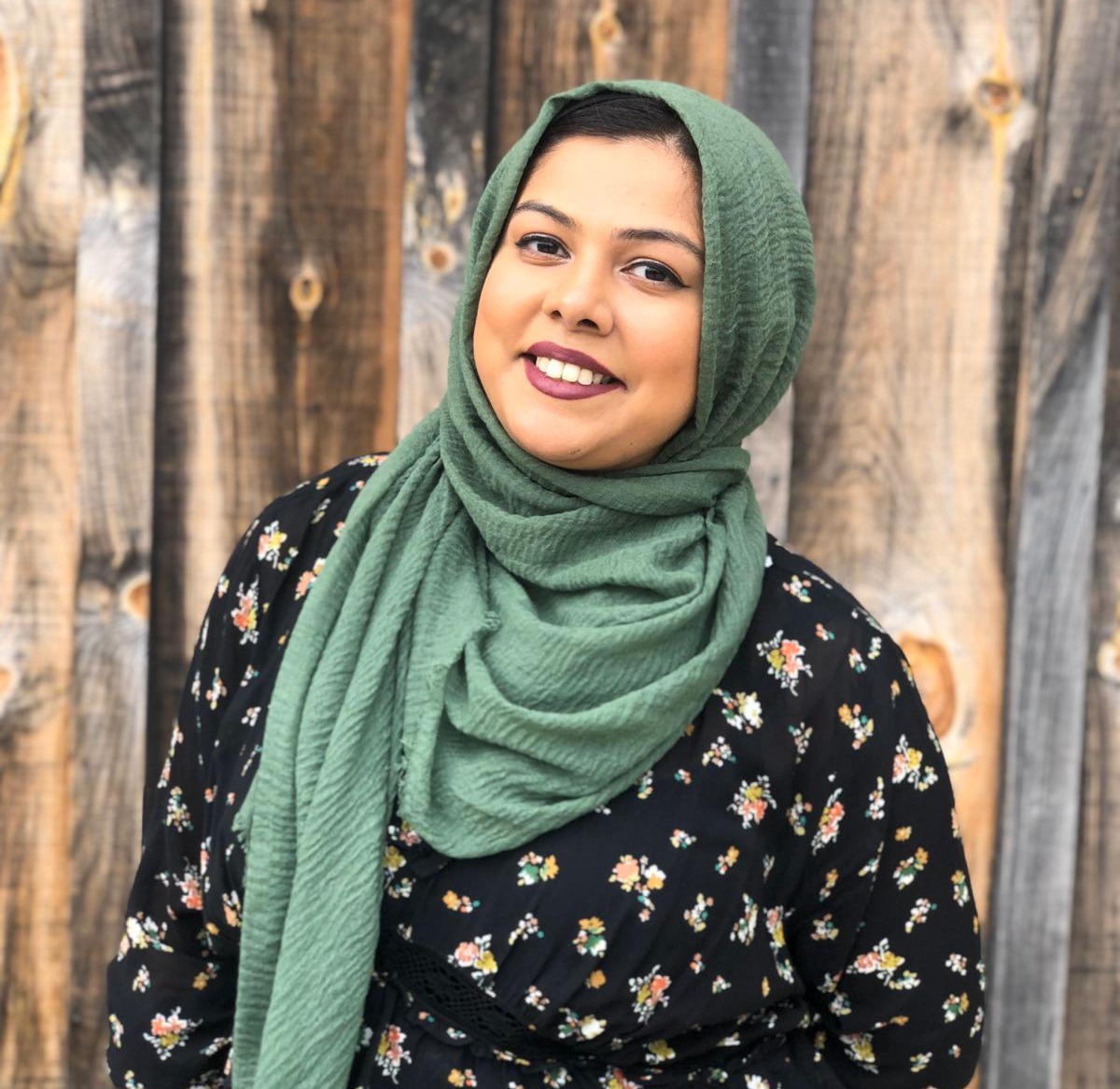 We share 6 KPIs that will help you measure the effectiveness of your content marketing efforts.
---
You may think you're producing valuable, informative, and engaging content for your audience. But if you're not tracking results, how do you know if you're actually hitting the mark?
As marketers, we're obligated to make sure our efforts yield results. Different marketing components have their own set of key performance indicators (KPIs) that indicate success, and it's no different for content marketing.
It's crucial that content marketing efforts are measured quantitatively — how many marketing qualified leads did a campaign bring? Has your website gained search rankings since you last executed a topic cluster? Or were you able to increase organic traffic with new relevant content?
Surprisingly, a recent CMO survey found that 65% of marketers can't demonstrate their marketing impact, which is quite troubling. We agree that measuring ROI for content isn't easy because there are many touchpoints, channels and other variables to consider to be able to accurately credit results to specific campaigns. But with the right set of KPIs it's possible to get a much better understanding of the overall impact of your content efforts.
But first, what is content marketing ROI?
Content marketing ROI simply tells marketers how much revenue they've earned by executing a particular content plan, in contrast to how much they've spent on executing it.
You can measure ROI with this simple calculation:

Here's a quick example of how you would measure ROI for content marketing:
A SaaS company offering employee time-tracking tools wants to land more customers. They invest in producing blog posts about the benefit of using intelligent time-tracking tools and the different options for how they can be leveraged in remote working environments. Each post includes a tracking URL that links to a landing page where prospects can request a free trial.
The company spends $2500 on content strategy and implementation, and an additional $500 on promotion. The promotion results in eight prospects requesting a free trial, four of which purchase the full version (the return) — leading to a total of $2000 profit per client.
Here's how the ROI will be calculated:
[((8 x 0.5 x $2,000) - $2,500) ÷ $2,500] x 100 = 220%
If this ROI works for the company, they might want to continue producing more posts leveraging additional relevant content. If they want to improve ROI, they can consider testing content in other formats (i.e. video, infographic) and opt for different execution strategies that could yield more engagement.
There are many different costs associated with the development and promotion of a content piece that could affect the ROI. You should also note that the sales process has an obvious role to play in the conversion process. We recommend engaging your sales team early in the content marketing process to make sure they understand why you're producing certain content and its relevance to your target audience. They can also use the same content as a part of their outbound sales efforts, tied back to an integrated strategy.
What to look at when you want to measure ROI
Although a simple formula can give you a good overview of general ROI, you can also look at other metrics to provide context.
Here are six tracking measures we use at Titan Creative to determine impact:
Traffic: A simple way to track success is exploring how many unique page visits your content receives. Take a look at the on-page traffic to see how many visitors you're receiving daily, weekly, or monthly.


Time on page: Unique page visits are one thing, but if someone takes the time to read your article and explore your website, then you know that you are engaging your audience. That's why you should take a look at time-on-page to see if your content quality merits your audience's attention.


Asset downloads: If you're offering gated-content, measuring the number of downloads can help you assess your content's success. It's a good indicator of the degree to which you're providing value to and connecting with your audience.


Internal CTR: If your content links to other pages or sign-up forms, analyze the click-through-rates for internal links. By doing so, you'll notice if the content is performing better than others and apply the same elements to other content pieces.



Leads

: Content marketing can be used to nurture prospects, but it's of course also a lead generation tactic used to collect prospect information through forms and content downloads. When looking at leads, consider those generated across the

buyer's journey

. If you have marketing automation, you can start to build a data-based timeline portrait of all the touchpoints your prospect has. This information can help paint a much fuller view for sales reps.





Organic rankings:

SEO has become an integral part of inbound marketing

, and one way to measure the success of your content is to investigate how it performs in search results. The closer to the first page of search results your content reaches, the more qualified prospects will find you sooner, widening your funnel.


Consider other benefits
As marketers, we care about unified brand and strategy, offering true value through content and of course, tying back to revenue. We want to know if our marketing efforts are working and how our intended audience interacts with the content we produce. While the above six metrics give you tangible results to measure ROI, there are other things to consider when assessing the effectiveness of your content marketing campaigns. Brand reputation, visibility, and the overall benefit your content will produce over time (and not just at the time you're measuring it) are some additional factors to look at.
---
Up Next: Producing relevant content is important for B2B marketing — but why?
---
If you're feeling completely stretched and anxious about not executing your content marketing efforts properly on your own, consider getting outside help. Learn how you can plug into Titan Content to plan, create and execute rolling content to help you drive your goals.

Find out more about our fully-managed, ongoing strategic content packages for your business.
Posted: