2 minute read
Top 5 benefits of using HubSpot's CRM tool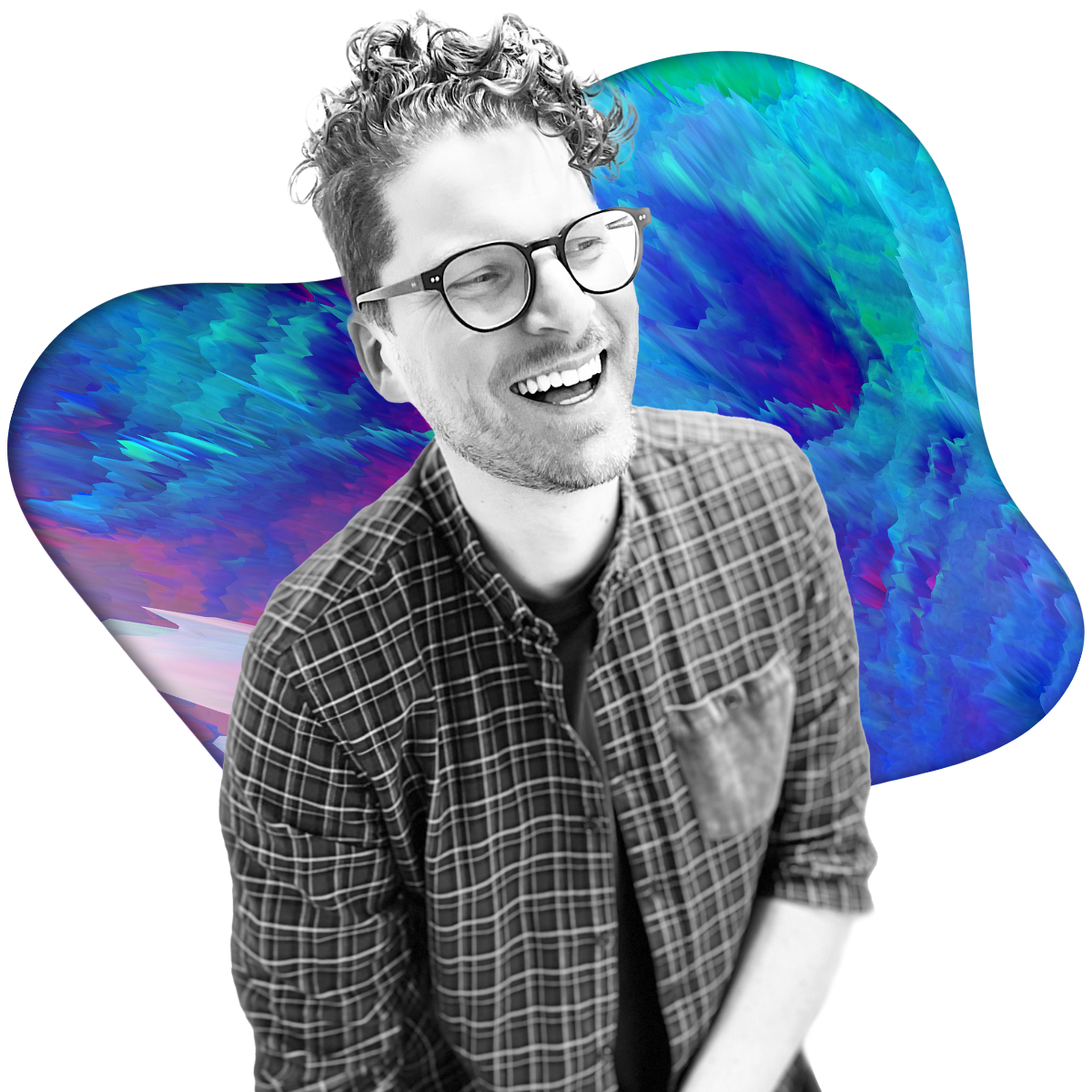 By Mark Glucki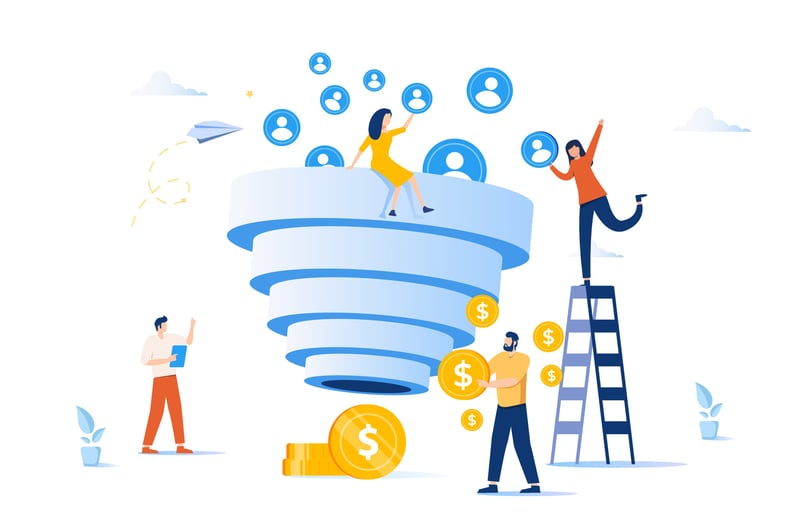 Create a frictionless experience for your prospects and customers. Discover the benefits of using HubSpot to manage your marketing efforts.
There are so many apps, software and platforms available nowadays. It's hard to keep track of them all, let alone choose one that has suitable options for your business.
It can also be overwhelming comparing and contrasting the different features, plans and prices. You might even become paralyzed in your decision making. But your competitors have somehow managed to figure it out, leaving you behind and scrambling to keep up.
It doesn't have to be this way.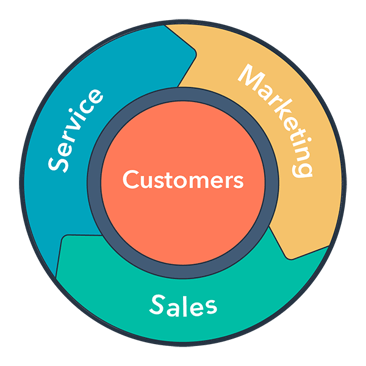 If you're trying to balance sales, marketing, customer service and content, finding and implementing a CRM platform will likely save you time in the long-run. This is where HubSpot's Customer Relationship Management (CRM) software can help.
Because it's more than just a CRM system. It brings together all of your marketing, customer management and service initiatives, giving your prospects and current customers a frictionless experience from beginning to end.
Here are the top five benefits of using HubSpot's CRM tool:
1. Streamline your sales & marketing
It can sometimes feel like sales and marketing teams can never get on the same page. Well, the time has come to bring these traditionally disparate teams together with HubSpot.
Want to track what content is converting your prospects? HubSpot does that! This gives both marketers and salespeople the ability to identify which inbound methods are working. You can even start and track conversations with prospects and customers within the application!
2. Endless automation
Stop working harder and start working smarter by leveraging the power of automation. Each of HubSpot's hubs has the opportunity to automate many of the repetitive tasks that can take you away from more pressing projects. Whether you want to automate your customer service ticketing system, sales lead follow-ups or marketing email campaigns; the world is your oyster. Setting up these automations will save you both time and money when getting rid of those tedious tasks.
3. App integrations
Let's face it—HubSpot doesn't do everything. But that's where their integration ecosystem comes in very handy.
HubSpot has over 200 different app integrations that can be used across the platform, which is great if you already have tools working in your toolkit. Or, if you plan on only using HubSpot and and prefer a slower migration from your previous applications, having the comfort of these seamless integrations will give you peace of mind.
4. Comprehensive campaigns
Seamlessly run entire marketing campaigns from one central hub within the HubSpot platform. This includes landing pages, blog posts, social media ads, email marketing drips, forms and more.
Each of these features can be assigned to specific campaigns so that you can measure what content is successfully feeding each one. Plus, the calendar feature lets you plan out your content months in advance to help tie in all of your campaigns and new marketing material in one place.
5. Custom Reports
One of the most significant benefits of HubSpot is that it allows you to have a centralized location for all your sales, marketing and service data with the dashboard and reporting tool.
There are over 300 different reports for your entire team, which can be automatically sent regularly. Easy to customize and visualize the way you want it, you won't be fusing over those numbers any longer.
Bonus! Use with ease
Who said CRM systems are hard to use? Thankfully HubSpot is very user-friendly and intuitive when it comes to navigating the platform. They take you step-by-step through setting up emails, blog posts, reports or any one of their features.
The HubSpot Academy also offers quick and free certifications to get you familiarized with the system's different aspects, making it easy for your team to start using it in as little as two hours. Or, if you prefer, Titan Creative can help you set it up, show you the functionality and give pointers on how it can help drive growth for your business.
---

Up Next: HubSpot Marketing Hub: All your marketing tools and data — together.
---
Want to know more?
Take a look and see if HubSpot is right for your business.
Titan One is a strategic marketing agency helping clients across North America drive measurable results through strategic, integrated inbound content, design, and sales enablement.
Posted: