5 minute read
Revenue team alignment: The path to a unified strategy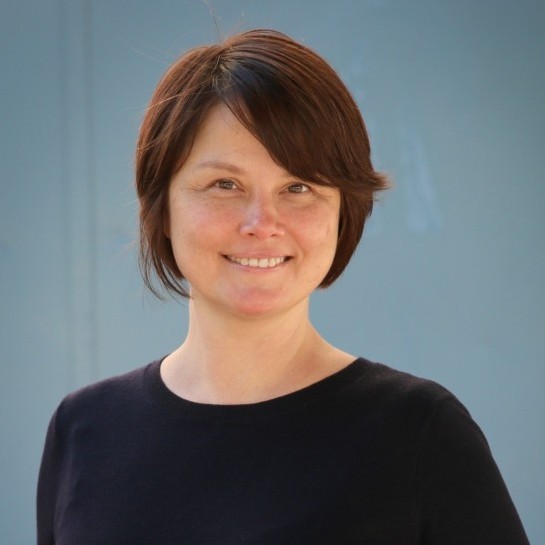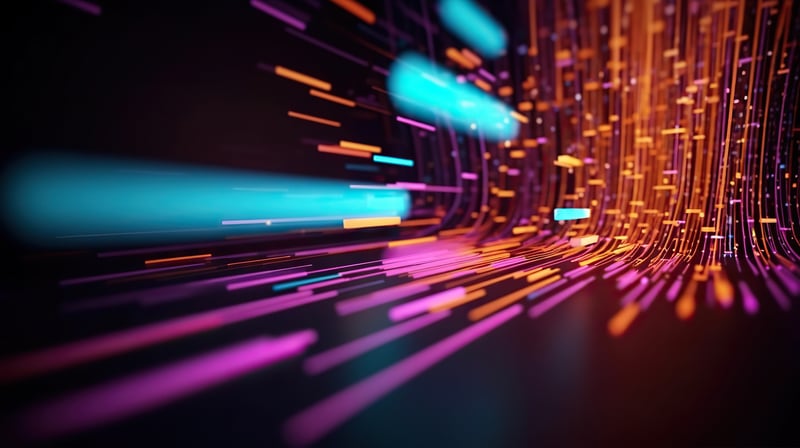 There's no denying that sales, marketing and other revenue teams work best when they work together — but creating that alignment can be difficult if teams are navigating siloed organizational structures and inefficient communication processes. But what if these teams had a central point of understanding, where they could strategize together and go to market united? It's possible with these best practices.
Who are the revenue teams?
When we think of aligning revenue teams, sales and marketing are the usual suspects. However, organizations shouldn't leave out the other "revenue" teams — that is, teams that contribute to revenue generation — when discussing strategy and alignment.
In addition to sales and marketing, revenue teams could include:
Business development (BD)
Account management
Partner/channel sales
Revenue operations

(which may be broken down into marketing operations and sales operations)

Customer success
Each team contributes to company growth in its own way, so it's essential to understand how the teams must work together to achieve the organization's goals.
Challenges aligning revenue teams
The main challenges facing these revenue teams won't surprise you.
Misaligned goals and KPIs
When goals and KPIs are determined in a silo, they can fail to account for their impact on success for other teams and the company as a whole.
For example, aligning on key accounts or audiences can help sales, BD, partner sales and marketing teams use their individual functions and resources to target those people. Marketing's messaging can be tailored to that audience, driving leads that sales can close more effectively. Everyone wins.
I've seen dozens of examples of misaligned KPIs becoming a considerable source of contention between revenue departments. You can't align these teams if they're not in agreement on and working toward the same goals. As a result, marketing efforts get spread thin and drive little impact with constantly changing priorities.
Poor communication processes
No person is an island, so why aren't we freely sharing our most vital resource — information — across teams?
As with misaligned KPIs, disparate data sources and not having access to vital information can lead to inefficient and stressed revenue teams. In my experience, no one department is responsible for these communication missteps — they are the result of siloed structures and broken processes. If the organization does not provide an opportunity for the collaborative exchange of information across teams, communication will inevitably suffer.
For example, account managers and customer success teams meeting regularly to discuss high-value or high-risk accounts could help identify churn risks and upsell opportunities. Even better, having marketing in these meetings can help them quickly identify which campaigns are working (or not) to support retention and upsell goals.
Revenue teams have access to a lot of information, but ensuring that information is accurate, accessible and shared will go a long way to building team alignment. Companies must create opportunities and forums for teams to come together, communicate and share feedback to build a more collaborative and successful environment.
Lack of shared processes
Incongruous processes (into which I shall lump how teams employ technology and tools) are just as problematic as KPI kinks and data discrepancies.
Implementing a growth strategy is a complex, living endeavor that depends on data-driven decisions and process refinement. Over the past few years, our access to tools and data points has grown substantially. But it's hard to operationalize the use of it across the organization.
If alignment isn't built into the company's operations, teams will struggle to work together to achieve a set strategy.
How can a sales team accurately prioritize leads or accounts if they don't have complete information or access to purchase intent data? How can marketing refine and invest in the channels that work if they can't see the complete picture?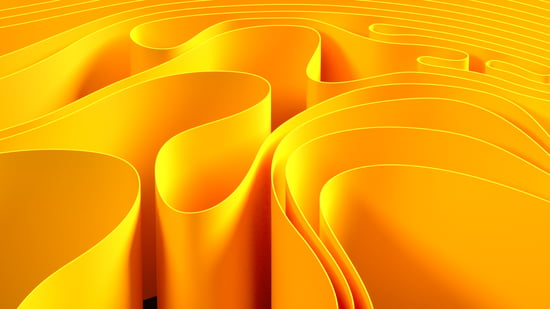 It's very common for marketing to use a CRM as a single source of truth, sales to run forecasting in a different tool and customer success to leverage entirely different tech. But no one piece of software will fix alignment issues, and no one department is at fault. The foundation of how revenue team processes prevent — or encourage — alignment must be addressed for everyone to be on the same page.
Creating a unified strategy
So what can be done, if these issues are so common? Fortunately, the answers are straightforward – but don't confuse that with them being easy to implement. Revenue teams know they're better working together and often want to collaborate more, but the obstacles — misaligned goals, disparate data and complex organizational challenges — run deep.
Overcoming what could be years of siloed teams, systemic communication issues, baked-in tech and poorly calibrated processes can be a veritable Everest.
Define the decision-makers
I've noticed that in a lot of organizations, regardless of size or growth stage, the biggest challenge around alignment is who is responsible for driving that change.
As a marketing leader, I have often taken it upon myself to bring teams together and establish communication and collaboration processes. However, that won't work well if marketing is the only team driving it.
Larger organizations with more mature hierarchies may leverage a Revenue Operations department. RevOps may even be broken down into Marketing Operations and Sales Operations. These teams are tasked with streamlining and optimizing communications and processes across revenue teams. The organization may assign the responsibility to the Chief Marketing, Chief Revenue, or Chief Commercial Officer.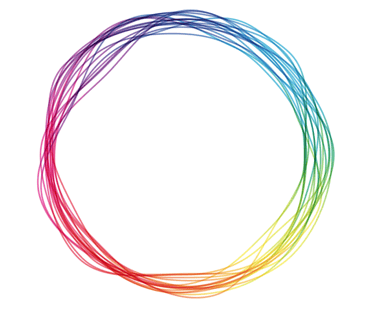 Smaller and flatter organizations can use a "committee" approach, with representatives from each department. This subset of the teams can meet regularly to discuss progress and challenges as a group, but must still be overseen by an executive leader tasked with driving alignment and revenue.
Whatever the central body, they will be responsible for defining the strategy, and translating that strategy into actionable items for the team.
Know your roles
Even when teams are aligned and working toward the same goals, it can sometimes be difficult to know who is responsible for what. Is sales solely responsible for customer expansion, or can marketing drive outreach to existing customer accounts? Should a customer success manager upsell a feature that will solve a customer's problem, or send that to the account manager? Can a BDR close a deal?
One example I have seen come up more often recently is, what roles do marketing, sales and BD have in an account-based marketing (ABM) strategy?
The central person or group responsible for the overall revenue strategy needs to define team and individual roles as part of its implementation, with input and collaboration from the parties involved. Once those roles have been defined, it becomes easier to develop the processes around them to ensure success.
Understand the assumptions
Going into the strategic planning process, there could be many inconsistent assumptions across teams. Without a clearly defined strategy, teams could have their own assumptions about the target audience, pricing, goals and more. Everyone involved will have a different opinion, and they'll all be a little bit right (and probably at least a little bit wrong).
For example, assumptions about target accounts can differ between the sales, partner and marketing teams. That leads to disconnect, frustration and ineffective budget spend. Sales may want to go wide, while the partner team focuses on the accounts that their partners care about. Meanwhile, marketing is looking at customers with higher purchase intent.
Focusing everyone on the same set of target accounts is not easy. By coming together and challenging assumptions, teams can align on a subset of accounts that meet the ideal customer profile (ICP) and prioritize them based on other inputs, such as relationship health, intent data and/or trigger events.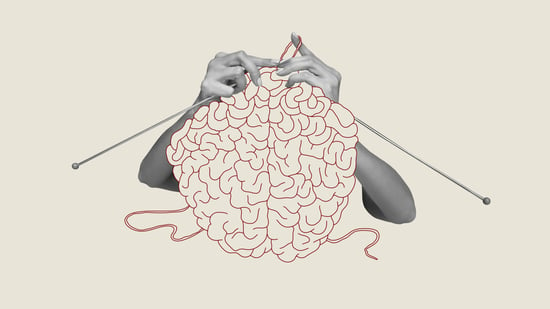 Acknowledging the different assumptions each team has, selecting which to validate and which to refine, and gathering the data to back them up are all part of creating a unified strategy the entire revenue team can get behind.
Bring it all together
A unified strategic approach aims to streamline operations, optimize processes and enhance customer experience throughout the entire revenue lifecycle. Creating a unified strategy empowers organizations to identify bottlenecks, leverage automation and technology and implement data-driven strategies for sustainable growth across all departments.


---
About the Author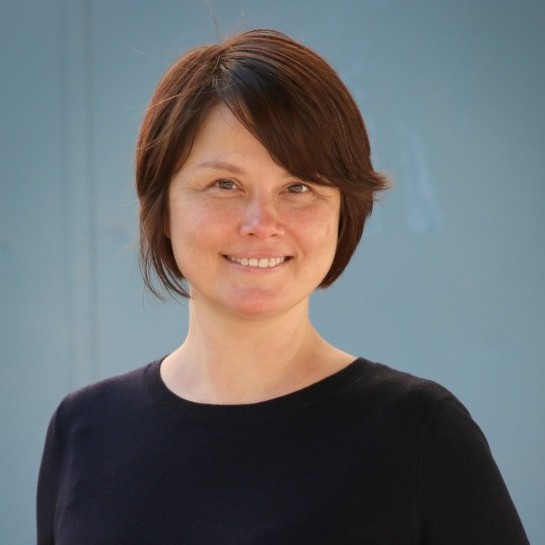 Julija Noskova is a strategic, transformational marketing executive with 20+ years of experience driving growth for international tech companies like Medallia and Softchoice. She focuses on building go-to-market strategies, creating demand, scaling revenue, and developing high-performance teams. Having done this in both publicly traded and privately owned high-growth organizations in times of economic growth and recession, she knows how to pivot fast, alter the strategy, and zoom in on what matters.

Over the course of her career, Julija has built a reputation of being a change agent who thrives in ambiguity, challenges the status quo, creates a strong vision and delivers improvements in sales and marketing ROI. She is skilled at managing multiple stakeholders, bringing alignment between sales and marketing, and designing practical integrated marketing strategies and campaigns to deliver significant bottom-line results.
Connect with Julija on LinkedIn.
---
Learn how to tackle the five biggest challenges when trying to achieve revenue team alignment with this free resource.
Posted: