2 minute read
Fuel business growth with a hosted collaboration solution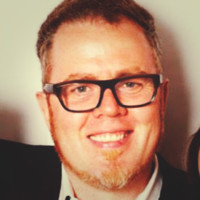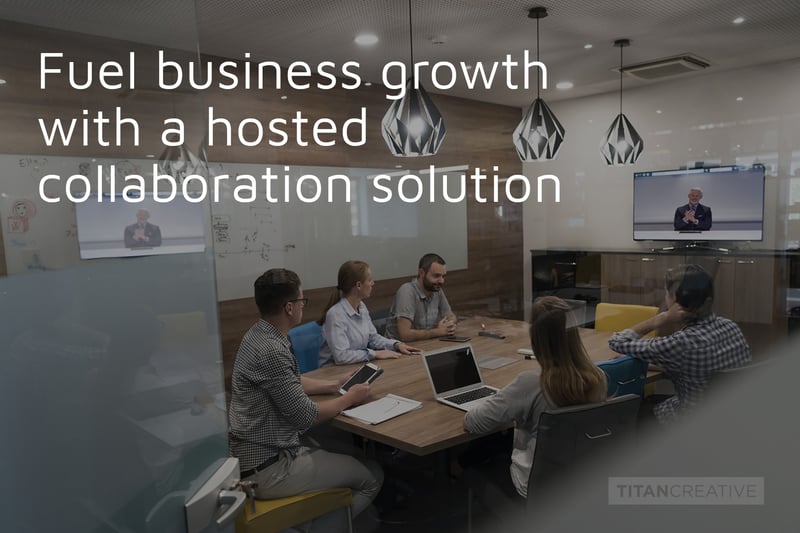 Looking to drive growth in your business? Consider next generation collaboration and communication technology.
Every business is concerned with growth and efficiency.
It's well known that collaboration technologies are being embraced by many companies looking to improve productivity, improve customer experience, and manage costs more effectively.
Recently at Cisco Connect in Toronto we saw some of the latest technology solutions on display. These solutions are being embraced by established and forward-thinking businesses who understand that in today's world, a razor-thin difference in performance or responsiveness can tilt the needle between winning and losing. Communicating effectively is a large part of that equation.
One solution that made a big impact on us at Cisco Connect is Cisco Spark. It's essentially a flexible digital whiteboard technology that makes collaboration feel intuitive and fluid. Here's a short demo:
There's a reason why Enterprise-level businesses are embracing technology like this. Improving efficiency (and effectiveness) of teams, and lowering costs on travel and telecom makes smart business sense and in a larger sense contributes to growth.
Cisco Hosted Cloud Collaboration (HCS) is a full collaboration-as-a-service solution that combines corporate telephony (cloud-hosted PBX), Conferencing, Unified Communications (across every device), and enhanced Contact Centre capabilities with omnichannel customer care.
Your network matters.
These solutions are compelling, but ordering them a-la-carte and rolling the dice that they will perform well on your network is short-sighted. Performance, flexibility, and reliability matter.
We've all experienced general internet VoIP calls that leave something to be desired in voice quality. To make the most of your communications solutions – and to ensure pristine quality and unwavering reliability – you'll want to embrace SIP trunking network technology, which bypasses Internet congestion to ensure premium call quality across all devices, all the time.
Your telecom partner matters.
We've all experienced the disconnect between the marketing promises of large telecoms, and the post-contract 'just-a-number' service delivery.
You'll want to partner with a provider who has a solid business focus, along with the capability to deliver premium connectivity and support wherever your business operates. Ideally they will be have earned a strong reputation for deploying the technologies you seek to leverage.
With over 70,000 customers across the United States and Canada, Allstream has an all-business focus and was an early innovator in SIP trunking. They have been leading the way in the development of next generation SIP trunking network technology, and are currently rolling out a new NGN SIP network.

They are a Gold-certified Cisco Partner and have their own turn-key Allstream HCS solution, in partnership with Cisco. If you are interested in leveraging capabilities like Cisco Spark and Cisco HCS, they are worth a serious look.
The aim is business performance.
Maximizing productivity through enhanced collaboration contributes to growth. With the right technology - and the right partners - achieving your growth goals becomes easier.
---
Want to read more? Check out Digital Experiences and Trends Going Mainstream.

---

Titan One is a creative and digital Agency helping clients across North America drive results.


Posted: