5 minute read
How to create momentum in content marketing — with your CMO's support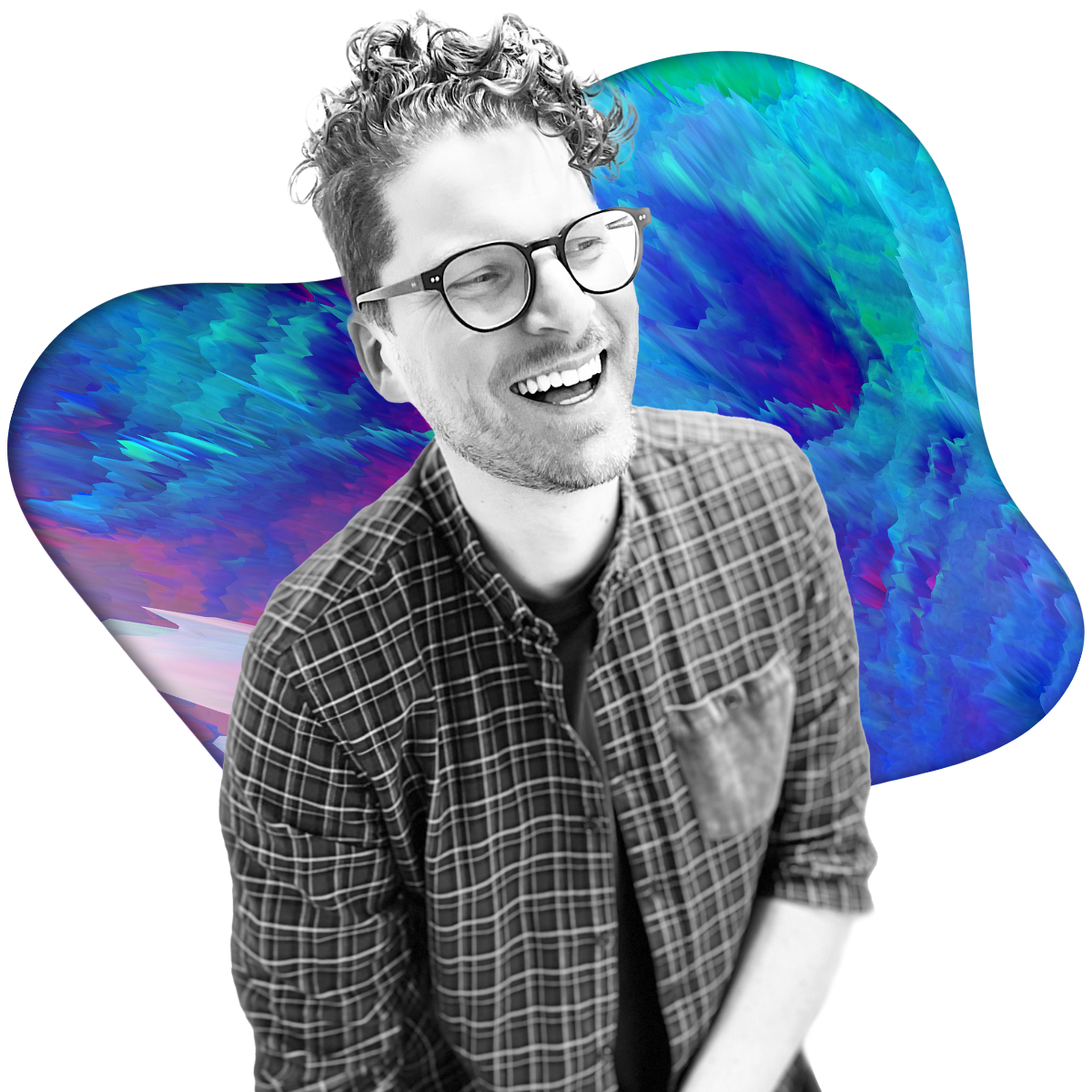 By Mark Glucki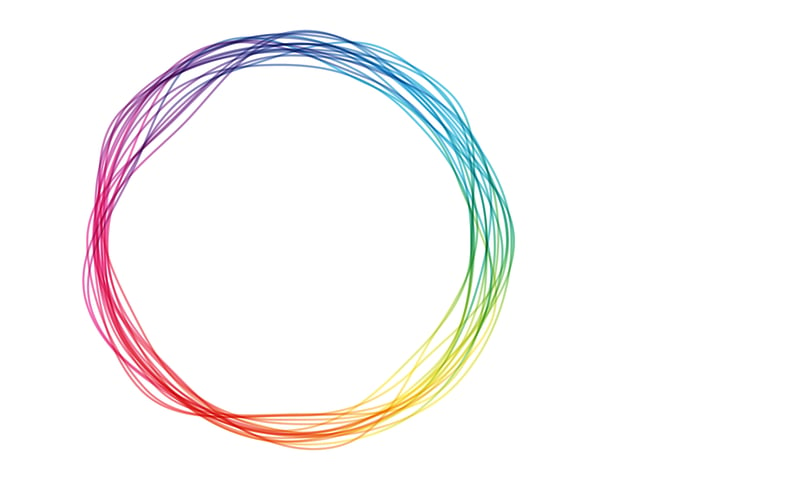 If you're a director of marketing, content marketing manager, or other professional responsible for developing a content marketing strategy, this blog post is for you. These are the essential components that a CMO would want to see before approving your content marketing plan.
Chief Marketing Officers (CMOs) are tasked with determining the overall marketing strategy and goals for an organization. This includes tasking senior marketing professionals on their team to develop and implement the channel and department-specific strategies to achieve those goals.
For content marketing professionals, having a plan approved and supported by the CMO comes down to the why, who, what, where, when, and how.
The why: Alignment with the overall business objectives
Your content marketing strategy should align with your company's overall business objectives and marketing plan. It should clearly demonstrate, with evidence, why content marketing is necessary to achieve those objectives.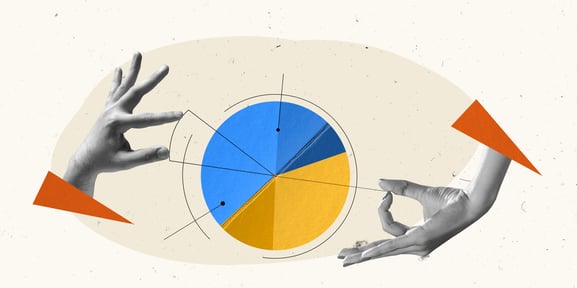 For example, your CMO's strategy may determine that prospecting within a particular industry is key to increasing sales. It's not enough to say your content marketing plan will increase lead generation, or nurture more prospects to close. How will your content marketing plan specifically target and attract prospects within that industry?
Your content plan should demonstrate an understanding of the marketing strategy and its goals. Provide evidence — either based on your own efforts in previous periods, or on external sources — that the type(s) of content, channels, and distribution plans you're proposing will reach and resonate with your audience. Determine the meaningful touchpoints in the buyer journey, and how your content will deliver and delight at each.
While not all the research you conduct will make it into the plan, you should be prepared to defend your choices with that research to your CMO.
The who: Identify your target audience
The success of your content marketing strategy depends on how well you know your target audience.
In the example above, the CMO's strategy focused on a key industry — but that's not the same as the target audience. Within that industry, who are you targeting? Are there differences between the buyer and the user of your product or service? Are the decision-makers well-versed in the technical aspects, or will they focus more on ROI than specs?
Before creating any content, it's essential to identify your target audience and buyer personas. Understanding their pain points, needs, and wants, as well as their business and the marketplace generally, will help you create content that speaks directly to them.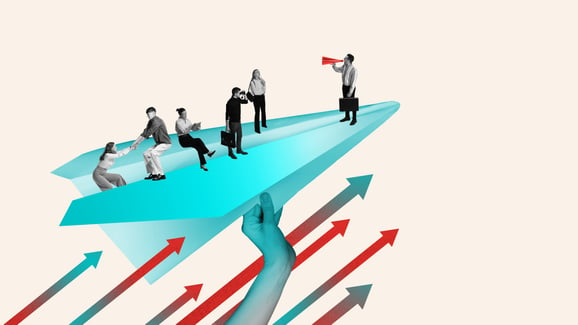 Gathering that information will likely include:
Speaking to sales associates about why people do or don't purchase our offering, what challenges they're trying to solve, and what their pain points are
Reaching out to customer success or account managers to understand how customers are using our offering, what they like and dislike, and why they do or don't continue doing business with us
Talking directly to existing or past customers about their decision-making processes, product or service use, and challenges
Auditing your competitors to see who they're targeting, with what channels and messaging
Researching your target audience using third-party data to build a complete picture of their habits, wants, needs and relevant patterns
Gaining a 360-degree view of your target market and the context they're operating in will help refine your content plan to resonate better with them. Be prepared to demonstrate this understanding and defend your choices to the CMO.
Comprehensive target market research is incredibly useful, but can also be time-consuming, particularly if you're able to interview customers and internal contacts 1:1. Many organizations, recognizing the importance of this stage, engage consultants and agencies to complete thorough market research. Having an agency at this stage has the added benefit of eliminating bias and preconceptions that may be present internally.
The what: Types of content
Your content marketing strategy should outline what content you plan to create and how it aligns with your target audience and business objectives.
Does your target audience consist of meticulous engineers, who will need to see highly detailed technical documentation with every pitch? Or are you focused on CFOs, who need case studies showing clear ROI? How do content pieces integrate with each other to demonstrate your organization's narrative?
Every piece of content you create should have a clear purpose and position in the buyer's journey and add value for your target audience.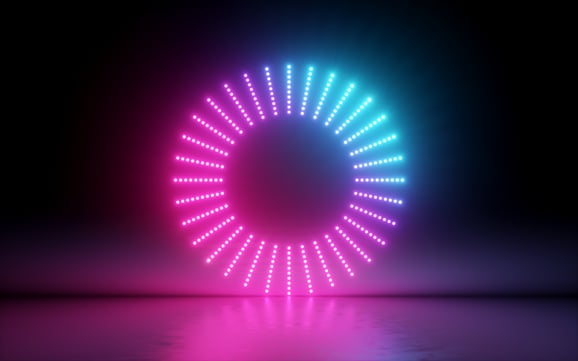 The where: Distribution channels
Content won't generate the impact you need it to if it's undiscovered. Your plan should therefore include a breakdown of where you're going to distribute content.
Building organic equity is great, but it takes time. Will it be backed by paid advertising, promoted on social media, used at trade shows and events, emailed to subscribers, or diverted to sales enablement efforts?
You'll need to demonstrate a clear understanding of why these channels are the ones you've chosen. Is your ideal buyer likely a subscriber to a publication you could advertise with? Are they likely to attend specific trade shows or events you could target? What challenges do they have that are candidates for SEO and thought leadership pieces?
The when: Creation and distribution timelines
Your CMO likely has aggressive goals, so timelines will be key. Include a high-level content calendar in your plan that demonstrates approximately when pieces will be created and distributed. Depending on the span of time your plan covers, you may want to break it down into biannual, quarterly, or monthly segments.
For bonus points, ensure that your timelines align with your target audience. Targeting the education sector? Not in August you're not! Aiming to do business with government buyers? Be prepared to talk budgets for next year in June. Knowing when your target audience is most receptive to messaging will inform how you schedule your progression from awareness to decision-focused content.
The how: Budget and resources
Your content marketing strategy will need to include a budget for resources and distribution costs — basically, how are you going to get this done?
It should outline the resources you'll need for agency or internal, writers, designers, tools, and any anticipated costs for distribution or promotion. If distribution falls to another department, such as demand generation, be sure to collaborate when creating the plan so you have the assets needed to support their spend.
Having a budget will help you prioritize your efforts and ensure that you're making the most of your resources, setting expectations accordingly.
The results: Gathering your data
For any C-suite leader, data-driven decisions and recommendations will hold the most sway. That's why providing evidence and justification is emphasized in every section above. But data won't just be needed to show why you chose what to do — you'll also need to see if those decisions paid off.
That's why your content marketing plan will need to identify the specific metrics you want to track, the results you're aiming for, and how those results will contribute to the CMO's goals.
So which metrics will you track? It depends on the type of content and your goals, but could include:
Website traffic, including organic visits, referrals and conversions
Social media engagement, including impressions, reactions and shares
Lead generation, including attribution, MQLs, SQLs, lead scoring and closed-won/lost ratio
Beware the vanity metrics! Make sure what you're measuring matters, with these tips.
Ideally, using a CRM or other marketing automation platform, you'll be able to gauge if any given piece of content or channel is contributing to your goals. Use a standardized format so you can easily determine what's working and what isn't, and be prepared to pivot and adjust the strategy accordingly.
It's important to analyze and report on this data regularly to continuously optimize your strategy. You can then rely on this evidence for your next strategy.
Putting it all together
To get your CMO's approval, your content marketing strategy needs to be aligned with the greater marketing strategy, well-ideated, and data-driven.
The principles for creating the plan are just as applicable to presenting the plan. The CMO is your target audience — how would they prefer to receive information, and what matters to them? What information will be most likely to persuade them to approve it?
Done well, a good content marketing strategy and execution will generate measurable results that directly impact your organization's goals, thereby increasing internal trust and investment. Good for you, and good for your CMO!
---
At Titan ONE, we find purpose in the work we do by collaborating with our clients on integrated strategy, and supporting on the tactics that drive it.
We focus on creating connection through content that resonates with your customers, prospects and employees. Sound interesting?
Posted: