2 minute read
Boost your SEO content strategy with inbound marketing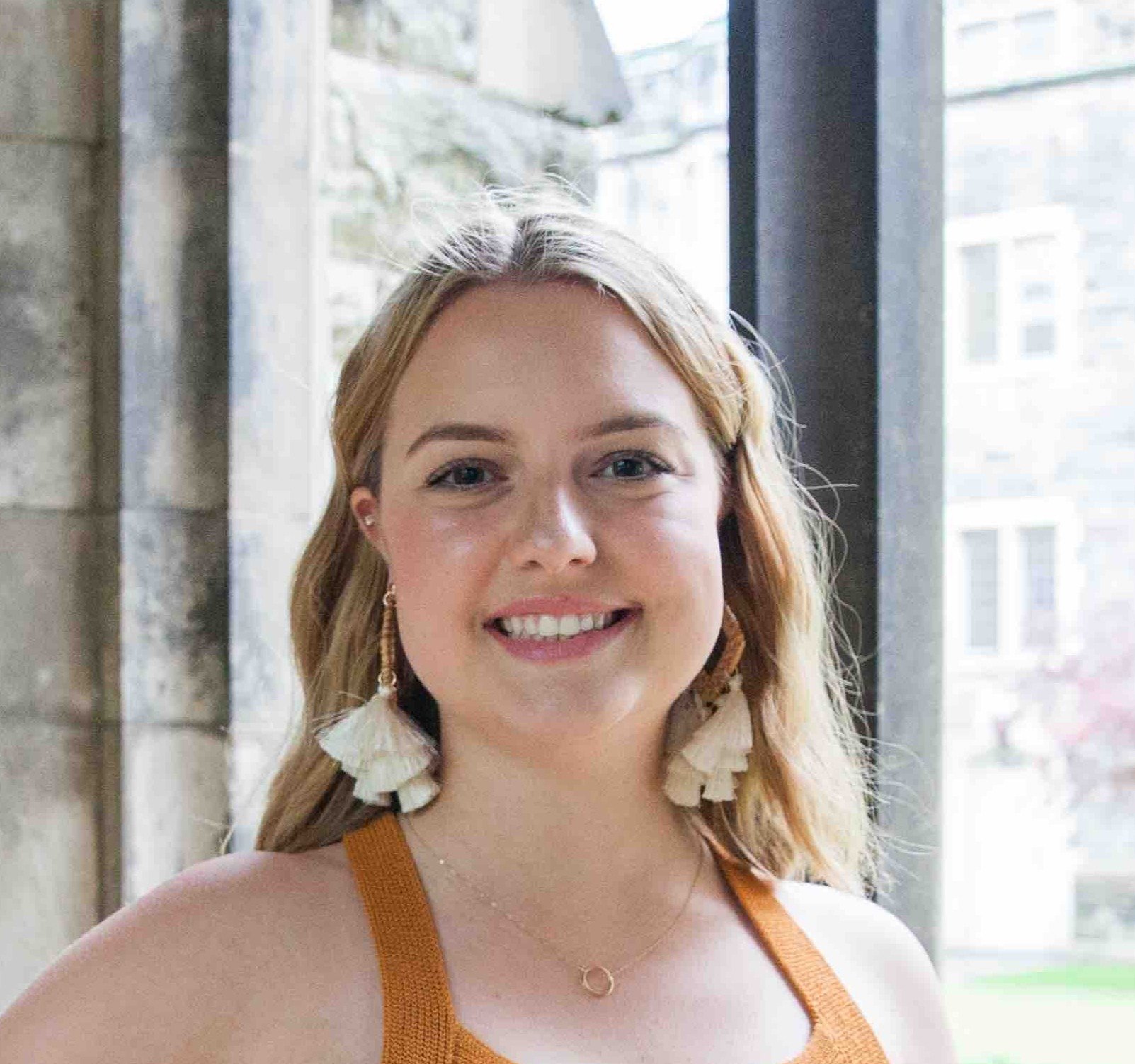 By Claire Varty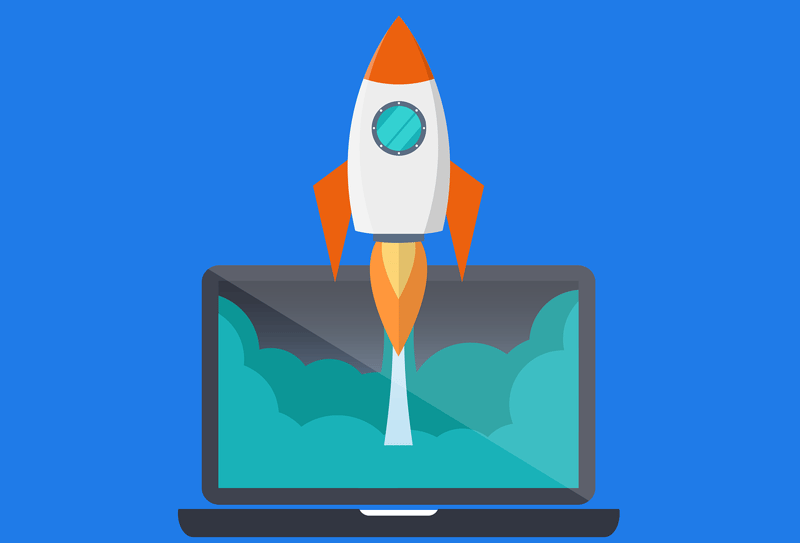 Learn how inbound marketing can help improve your business' SEO content strategy.
The ultimate goal of any business that has a website is to be found and to do that companies are focusing on constantly improving their SEO (Search Engine Optimization) rankings. From the little guys all the way to the biggest corporations, there is an ongoing battle to beat the algorithm and come out on top.
But for those who are just venturing into the world of SEO, they might not know that the inbound methodology can help streamline that process.
By providing your audience with relevant inbound content you can actually kill two birds with one stone. First, it helps you create a more intuitive, frictionless experience for your prospects and customers with educational material tailored to persona and buyer's journey. It also helps you gain topic authority through SEO (making it more likely you'll be discovered).
What is Search Engine Optimization?
HubSpot defines SEO as expanding a company's visibility in organic search results. It helps businesses rank more pages higher in SERPs (Search Engine Result Pages such as Google), which will drive more visitors to the site and increase conversions.
By strategically implementing keywords throughout your website and online content, there is a better chance of ranking on the first pages of search results. These specific keywords are what that your business wants to be known for. Doing so, along with other factors, will enable you to appear above your competitors. This will help you get in front of your customers when they are searching for solutions to their problems.
What is inbound content?
The inbound methodology is a way of attracting, engaging and delighting your audience to grow your business by providing value and building trust. This is done through specifically tailored content.
Content is your inbound marketing toolkit and can include blogs, interactive tools, photos, infographics, videos eBooks and even presentations made specifically to help your customers.
You can't just write random blog posts or eBooks though. Targeting is key. You have to develop the right content, tailored to who you're trying to reach (your buyer persona) and what they're most interested in seeing to solve their problem (which depends on where they are in the buyer's journey.)
A helping hand – how inbound content improves SEO
Now, what does inbound content have to do with SEO? The answer is:
EVERYTHING
By creating inbound content such as blogs and special educational landing pages on the topics relevant to your prospective buyers, you will start to build relevance (so that you rank for more searches) as well as authority (so that you rank higher in search engines).
Building topical relevance with Topic Clusters
Google's algorithm is extremely smart and recognizes the connections between different keyword searches. However, building topical relevance means creating content across topics, not keywords. Become a topic cluster expert in 90 seconds:
To build topical relevance, figure out which topics you want to be known for with your audience. Then publish lots of blog posts that answer every question about those topics. Next, link these blog posts to one another to build a cluster.
As marketers, we all know that SEO is important to get in front of a larger audience, but in the end, we know the content we create should ultimately be for our customers, not the search engines. That's where inbound content and the inbound methodology comes in. By creating targeted clusters of relevant content, not only are you enhancing your SEO, but you are providing your prospects with helpful and educational content that builds trust.
---
Up Next: Beat the algorithm with these SEO blog writing tips
---
Titan One is a creative and digital agency helping clients across North America drive results.

Learn about our fully-managed, ongoing strategic content packages for your business.
Posted: