2 minute read
Google Drive for Mac/PC is going away soon - migrate safely.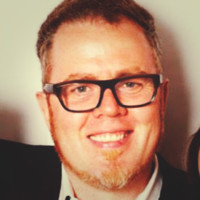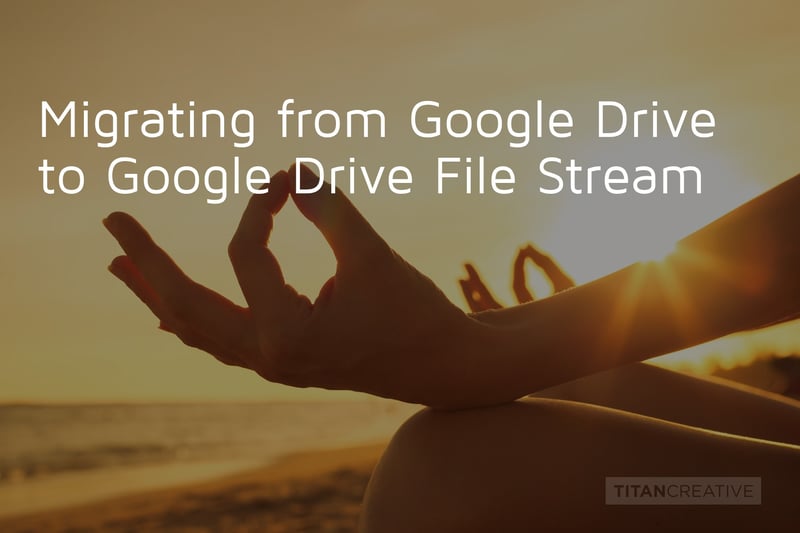 Migrating from Google Drive to Google Drive File Stream? Using MacOS High Sierra? You should read this...
Things are changing with Google Drive.
If you are reading this, it could be because you googled the phrase 'Drive File Stream encountered a problem and has stopped.' If that is the case, rest assured you are not alone - hold steady, the solution is at hand.
Regardless of how you arrived here, you should know that if you use Google Drive to collaborate and share information across your organization, it's current incarnation is coming to an end. Google is replacing it with 'Google Drive File Stream', which will free up storage space because your files will now be served directly from the Cloud. (Nightmares of serving urgent client requests while travelling on dodgy data connections can start incubating in your sub-conscious now...)
We were recently shown the prompt 'Google Drive for Mac/PC is going away soon. To continue syncing files on your desktop, install Drive File Stream.'

When you see this, you can simply follow the prompts to install 'Drive File Stream'. Pretty straightforward. Right?
If you are on MacOS High Sierra (like us), you may then be presented with the following error message when trying to sign in and access all your important shared client files: 'Drive File Stream encountered a problem and has stopped.'

You will find that you are unable to access your organization's files. You may try repeated restarts and reinstalls, to no avail.
You might even try in desperation to revert back to the standard Google Drive, only to encounter the following error: 'Please select a folder on an HFS+ Drive that is not mounted over a network.'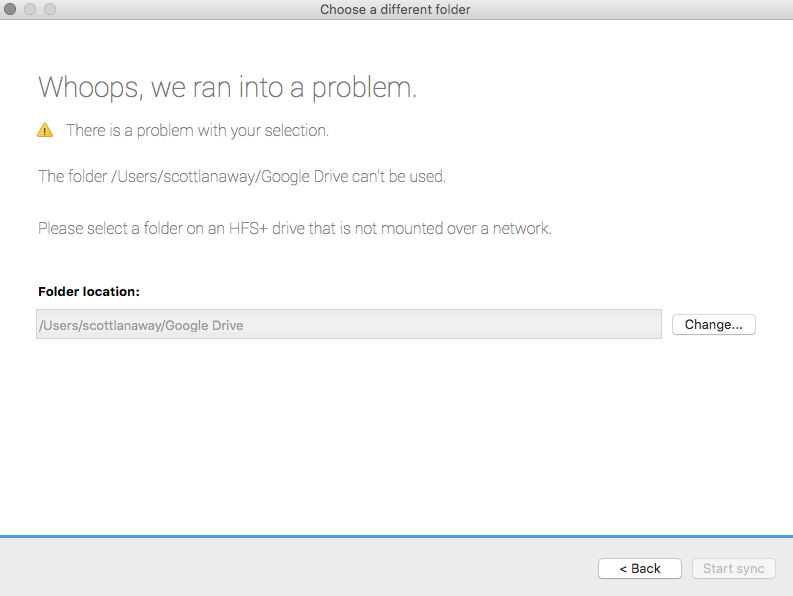 Having fun? As you feel your morning's creative dev and deliverables slipping away, and you start to realize that you have lost the ability to sync and be synced with your team's data, your mind may drift towards greener pastures... such as the time before you decided to upgrade to Google File Stream.
Persistence.
You may then spend a half hour on the phone with someone from Google G-Suite Support, who will untimately tell you that the Drive File Stream (by the way, could there be a less smooth product name) team is very busy and will call you back at some future, undetermined time.
You may then try online Chat support (starting at number 49 in the queue) who will then attemp to answer questions you are not asking, as you try to rearticulate the issue of not being able to sign in to the Fabulous Drive Stream.
After a relaxing hour, your Help Agent will ask you if you happen to be on MacOS High Sierra. At which point you will learn about a mysterious little golden setting...
The solution.
Hidden within 'Security and Privacy' inside 'System Preferences', it will say "System software from developer "Google, Inc." was blocked from loading." Click 'Allow'. It will appear in the area indicated below and will allow you to grant permission for Google to unleash the full wonder of the File Stream.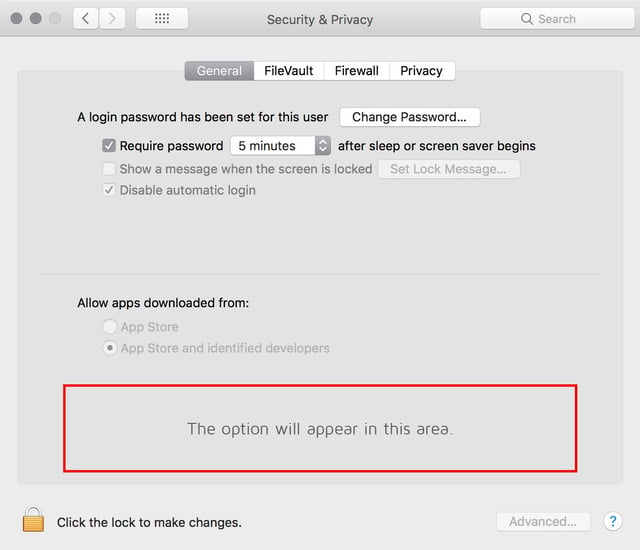 In this example, the option no longer shows since we have already granted permission...
At this point, you will again be able to access your organization's synced files.
Enjoy your new Google file sharing platform, and cross your fingers that your high speed connection never lets you down...
---
Want to read more? Check out Amazing, wonderful, endless choice.

---

Titan One is a creative and digital Agency helping clients across North America drive results.


Posted: