3 minute read
How to develop a long-term content plan that gets results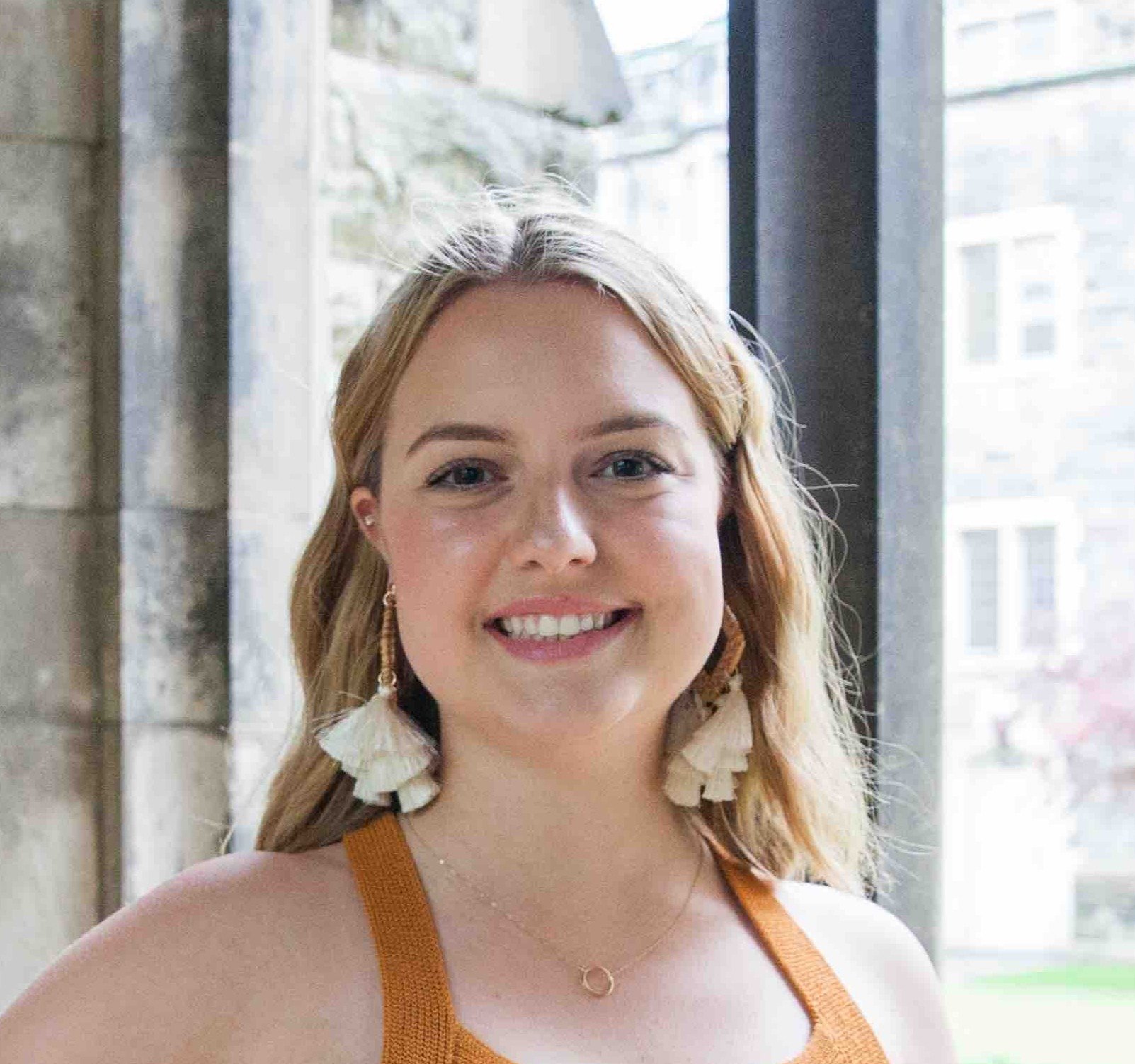 By Claire Varty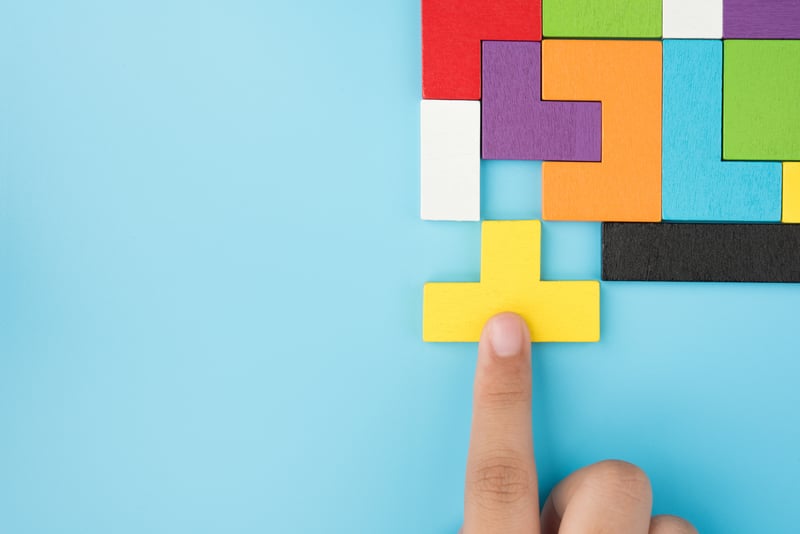 Improve your marketing strategy and help drive business growth with a long-term content plan. Here's how to get started:
When it comes to your company's marketing strategy, content creation needs to be a central part of the conversation. The content you produce isn't just blog posts (though those are important!), but also includes how your webpages are written, social posts and other assets such as eBooks, white-papers and webinars.
The quantity and consistency of content that you produce are just as important as the quality, so keeping up a regular cadence of high-value content is key to engaging your customers and prospects. (Remember the high-value part — filler content loaded with keywords is not going to resonate with your target persona).
To be successful, plan your content creation well in advance. It's not enough to know what content you'll be creating within the next week or month. Instead, aim to plan by quarter or even for the whole year, which can tie into your overall marketing objectives (and higher-level business goals!).
Always there for you...
Marketing managers are all too familiar with ad hoc requests from management to post specific pieces of content they think are relevant to daily events and trends. But your marketing strategy can't rely on the whims of the leadership team (or even your own).
Rather, content strategies need to be grounded in a well thought out plan that ties into the overall business goals and objectives, as well as meeting the needs of your prospects.
With a long-term plan in place, even though you might hit a roadblock or get pulled into other tasks, you will always have a map to come back to guide you. It will also keep you organized and help your team prioritize what needs to be done at the right time.
How to create a long-term content plan
Start by setting marketing goals
To begin creating a long-term content plan, you will need to outline your company's marketing goals. What do you want to accomplish within the year? How will your marketing efforts help to grow your business?
Like any goal setting, your marketing goals need to be SMART so that you can accurately measure and plan your content to maximize your return on investment.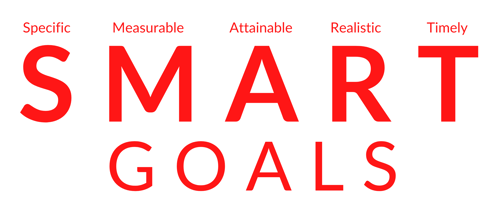 Not sure what goals and actions should come first? No problem. It will be worthwhile to adopt a framework to prioritize your tasks and efforts based on where you see your business going in the future.
Next, conduct a content audit
There are two ways that you can conduct an audit for your business: a 'content audit' or an 'event-based audit'.
A content audit will tell you what assets your business already has and uses to engage customers and prospects. You can then uncover new content gaps, along with existing content that can be repurposed or reoptimized in a different way.
An event-based audit takes into account all upcoming projects, priorities or events that involve content creation. The purpose is to identify what content could support each initiative.
The first step to creating both audits is locating the assets. If you don't have a recent record or have never organized all of your business's content, search file managers and content management systems to locate everything. You can even ask the sales team what they use to turn a lead into a customer.
Now identify the buyer's journey for your buyer's persona
To know what content you should create for your prospects, outline the buyer's journey for each of your personas. This will help you develop targeted content that fulfils their specific needs.
Knowing when and how your personas access content through your different channels will help you to decide what kinds of content should be created and optimized for each. You can then more easily prioritize the content for the most accessed channels.
What should a long-term content plan look like?
Your entire marketing team should be able to easily access your content plan and have a hand in its creation. Organize the content in a way that makes sense for your business. The following categories are usually included:
| | |
| --- | --- |
| Month | Workshops |
| SMART goals | External events |
| Themes | Webinar |
| Buyer journey stage | Emails |
| Lifecycle | Facebook |
| Content format | Twitter |
| Buyer persona | LinkedIn |
| Keywords/blog post topics | Sales campaign |
| Inbound marketing campaign | Other |
You can use a basic excel spreadsheet or other project management tool (such as Monday.com, Asana or Trello) to make it easier for your team to manage.
Final touches
When you're creating your long-term content plan, make sure the team is realistic about the workload. It's easy to get excited and bite off more than you can chew!
Determine what your business needs to be successful and how much you can handle. In the case that you don't have enough resources to attain the cadence and amount of quality content that your company requires, you can always outsource the work.
Hiring a strategic Inbound content agency to help manage this for you can give you peace of mind. You'll never have to worry about whether you are getting to market the right way, or whether individual executions tie together as part of your larger strategy to offer a more seamless Inbound experience for your prospects.
A good partner will enable you to take the burden off your already-stretched marketing team to focus on other important and ever-present marketing initiatives that need your attention.
---
Up Next: Boost your SEO content strategy with inbound marketing
---
Titan One is a creative and digital agency helping clients across North America drive results.

Learn about our fully-managed, ongoing strategic content packages for your business.
Posted: