4 minute read
HubSpot's Sales Hub: 7 features your Sales team will want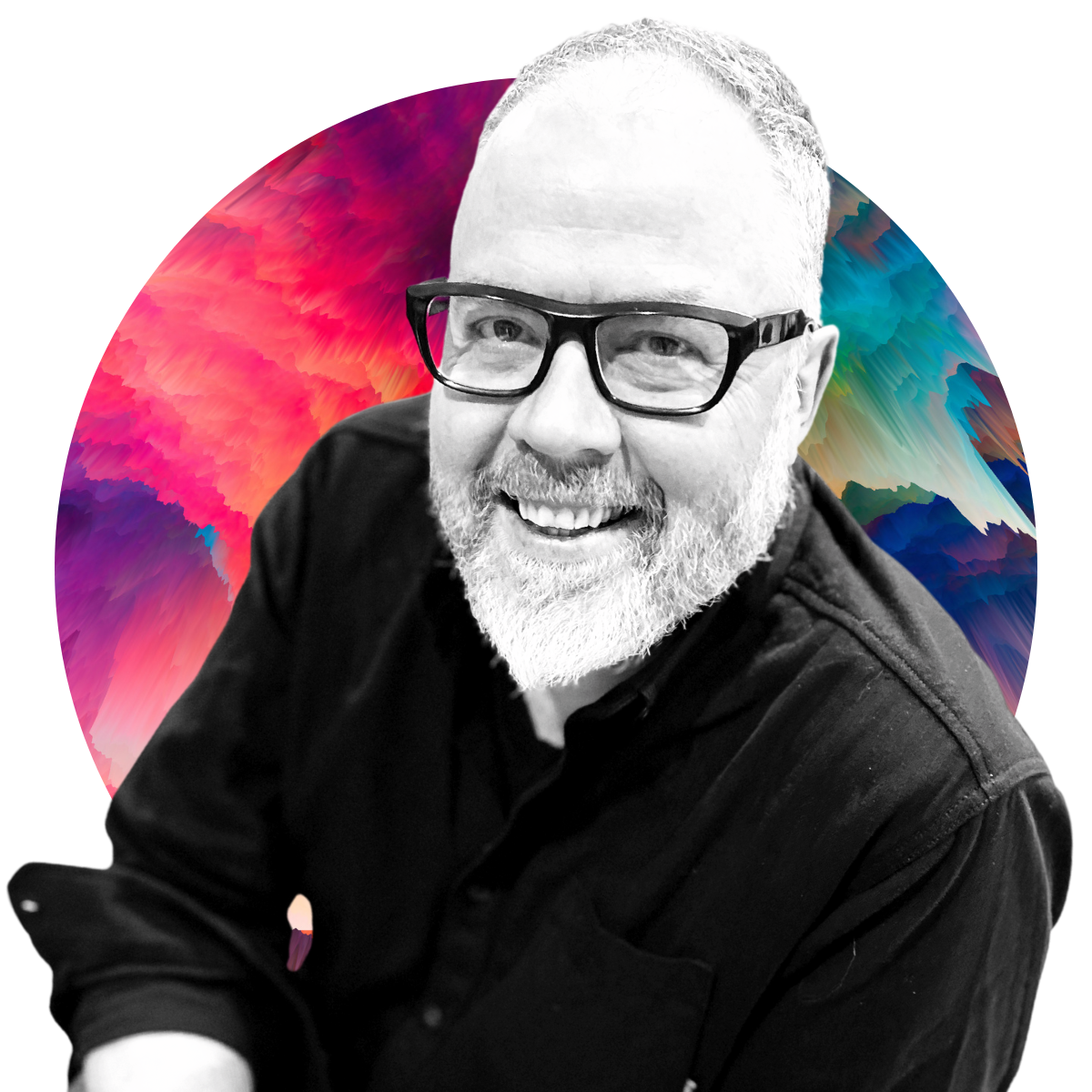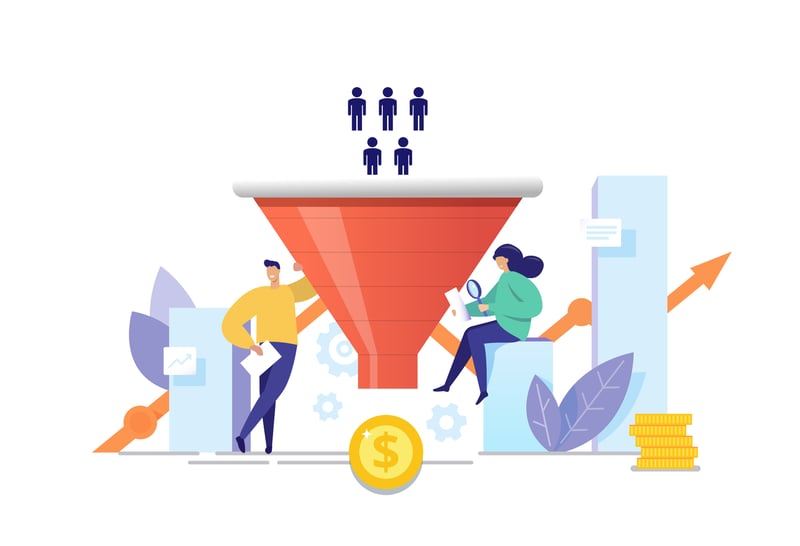 Learn how to sell smarter and faster with HubSpot's Sales Hub — an easy-to-use platform that your sales team will love using.
Being an accredited HubSpot Solutions Partner means that we've had the pleasure of helping our clients get the most out of the platform in ways that work for their business.
HubSpot's customer relationship management (CRM) platform has four different software hubs — sales, marketing, service, and CMS — to optimize every aspect of your business.
Think sales
A HubSpot study revealed that salespeople spend a large amount of time corresponding through emails (21%), updating data onto a CRM software (17%), conducting research (17%), setting up client calls (12%), and attending meetings (12%). That leaves them with only 34% of the time for actual selling.
Sales hub helps solve this problem by offering a comprehensive list of tools on an easy-to-use platform. The powerful sales CRM can help you grow your business with very little friction and takes care of mundane tasks so your team can focus on what they do best. Not only will your sales team love navigating the user-friendly interface, but will also appreciate having multiple resources to perform their job.
The features of Sales Hub can be divided into four segments and help your team:
Start conversations with prospects
Establish strong relationships with new clients
Better manage the sales pipeline, and
Connect with customers from anywhere
At Titan Creative, we've helped our clients simplify the way they sell by adopting Sales Hub for their team. Here are seven areas our clients have experienced benefits:
1. Sales Analytics and Reporting
The Sales Hub brings all your data together in one place to give you full visibility into your end-to-end sales process, pipeline performance, and metrics.
There are endless possibilities of what your sales and marketing team can do with the data collected from reports such as deal forecasting, funnel reports, sales activity reports, deal pipeline waterfall reports, deal change history reports (and more!). Your team will spend less time building reports in spreadsheets and more time actioning key business strategies with the data insights.
2. Sales Automation
With the Sales Hub, your team can automate and personalize the sales process. This means they spend less time on tedious things and focus their attention on higher-level tasks.
The biggest advantage of this feature is that your sales team will never miss a lead. Follow-up is made simple on Sales Hub, and reps only need a couple of seconds to respond to inquiries or set up calls with prospects.
They can also use automation to set up a sequence of emails tailored to different touch-points in the buyer's journey, so they stay in front of the prospect's mind.
3. Contact/Lead Management
Using Sales Hub to manage your contacts is intuitive and helps your team manage the leads straight from their contact records.
They can add company and contact information, log sales activities automatically, and easily keep records up to date with just a couple of clicks. Furthermore, they can segment and nurture contacts based on any data collected on the CRM, and automatically score leads for your sales team.
4. Account-Based Marketing
Selling to high-stake prospects is a team effort, but one that is made simple with Sales Hub.
Your sales and marketing team can better collaborate using data collected on the platform and track progress for important accounts in real-time. It's reporting feature makes account analysis pretty straightforward, so managers and sales reps can focus on implementing strategies that drive results.
The platform also allows customization of many tools and lets you create workflows that will help build deeper, long-lasting relationships with customers.
For instance, the Account Overview feature lets you look at specific accounts within a company and shows information around activities, deals, and internal stakeholders. Another key feature is its LinkedIn Sales Navigator integration. This allows your sales rep to view information from LinkedIn inside the HubSpot account, and send InMails or connect requests from contact records.
5. Pipeline Management
The Sales Hub also allows for better pipeline management with crucial project management integrations.
There are so many time-saving features your team can use to their advantage — add deals, assign tasks, customize their pipeline to match the sales process, track progress and diagnose the health of the pipeline without ever leaving the CRM platform. This allows your team to strategically plan out their next steps and stay ahead of the curve when it comes to closing deals.
6. Practical Tools
Sales reps can easily integrate their email with HubSpot. This feature notifies them in real-time when their emails are being read, when their prospects are on their site, and what their specific actions and behaviours are.
Also, HubSpot comes with single-click calendar integration to make booking calls easy for prospects. Reps can also make phone calls and get transcriptions added to their Contact timelines for easy reference.
7. Comprehensive integrations

You can connect HubSpot to many third-party platforms and enhance the functionality of the CRM. For instance, we've worked with a few clients who use HubSpot with Salesforce that allows them to share any data you like back and forth (We work with a few clients who use HubSpot with Salesforce.
Check out HubSpot's integration library, which shows which apps you can add to your hub to make it even more robust.
Software that makes selling uncomplicated
The beauty of Sales Hub is that it allows both marketing and sales to come together and create a uniform and defined selling approach for your business. The CRM provides tools that minimize friction and is customizable to your sales process.
Adoption is made easy through use of HubSpot Academy and Knowledge Hub, where your team will have access to free training materials and guides that will help them with on-boarding. The platform itself is easy to use (we've heard repeatedly from clients that this is a big advantage).
Once trained on the platform, you'll likely find that active sales reps become advocates for using the tool as they experience its practical merits. And management loves it for the visibility it offers – and the clarity it brings – into the sales funnel.
---
Titan One is a creative and digital agency helping clients across North America drive results.
Take a look and see if HubSpot is right for your business.
Posted: